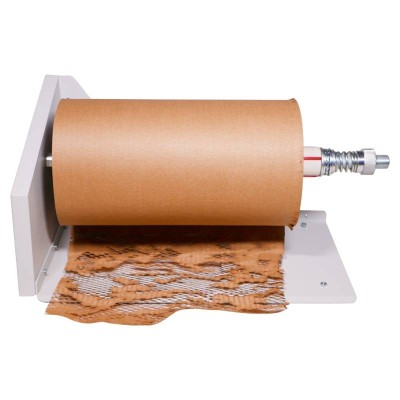 Shipping 48h
ActivaWrap dispenser
Paper is one of the most popular packing materials. It is hardly surprising, then, that it is used by an increasing number of companies. Paper has many benefits. To make paper rolls easier to handle and make work quicker, you might want to invest in special ActivaWrap dispensers, which will firmly hold your roll for easier packing. They are convenient to use and do not take up much space. Their price is also affordable. Come and check out what we have in store for you at the Boxmarket.eu online store.
ActivaWrap paper dispenser – description
The metallic dispenser of ActivaWrap paper is a device designed specifically for small and large companies. The dispensers are an efficient and easy method for packing using the ActivaWrap paper, i.e., paper with a honeycomb structure, a sustainable alternative to bubble wrap. It will also help you make sure that your package looks neat and tidy – after all, the packing method also contributes significantly to the overall impression made by your package. It does not take up too much space, which is certainly a big advantage.
ActivaWrap paper dispenser – is it worth it?
Purchasing an ActivaWrap dispenser is a very good idea and also a form of investment in your company. The models we offer are made of robust materials. This translates into longer service life, higher reliability and enhanced user comfort. Handling a paper dispenser is very easy. The metallic dispenser firmly holds the ActivaWrap paper roll to make it easy for you to wrap your product. It is a practical and convenient method for packing your items. If you own a business, hesitate no more – contact us today to invest in the ActivaWrap paper dispenser. With this device, your employees will enjoy excellent working comfort.
Sustainable packaging
If you are looking for a packing solution that is sustainable and very strong, you might want to consider purchasing special ActivaWrap paper. It has recently surged in popularity not just because of its excellent performance but also because it is a great alternative to bubble wrap. It will also not cause any skin irritation during packing. ActivaWrap paper is available in rolls with a length of 250 m. To make work even more efficient, you might also want to buy a paper dispenser.

The offering of the Boxmarket.eu online store includes a wide range of products for professional packing operations. At our store, you will find not just ActivaWrap paper but also various types of cardboard boxes, adhesive tapes and special-purpose devices. The presented equipment is made of high-quality materials that are safe to use, ensuring user comfort for a long time.
Professional packing
Shipment is a service chosen by many customers. Time is so limited right now that you often simply do not have the time to visit physical stores. This means that many people place orders via websites to have their package delivered straight to their home or parcel locker. The latter option is becoming increasingly popular. This is perfectly understandable. The shipping costs are small, and you very often qualify for free delivery. If you run an e commerce business, make sure to check out our offering to ensure a consistently high quality of your services.

When you decide to ship your products to your customers, you have to make sure to use high quality, safe and aesthetic packaging. This is an important factor determining if the customers will be satisfied with their cooperation with your company. After all, everyone wants to receive their product intact, and you can ensure this easily by using suitable packaging. Is a cardboard box everything you could possibly need? Not necessarily! You might also want to protect your product with paper, which will look good and be sustainable. This will certainly be appreciated by the customer. Invest in special ActivaWrap paper – a choice that is very popular with many companies. It looks elegant and is also efficient and strong. You might also want to consider a dispenser to make packing with the ActivaWrap paper quick and easy.
High-quality ActivaWrap paper dispenser from Boxmarket.eu
The offering of the Boxmarket.eu online store is more than just classic cardboard boxes for packing. One of our prominent proposals is the metallic ActivaWrap paper dispenser, which stands out thanks to its high quality. The device is made with attention paid to every tiny detail to ensure the satisfaction of our customers. The dispensers make work more comfortable and quicker. You can also decide to rent or lease this device – check out the details of our offer. Contact us in case of any questions.
The ActivaWrap paper dispenser is one of the proposals of the Boxmarket.eu online store. Visit us today to find out all the details!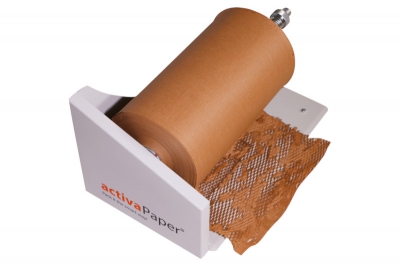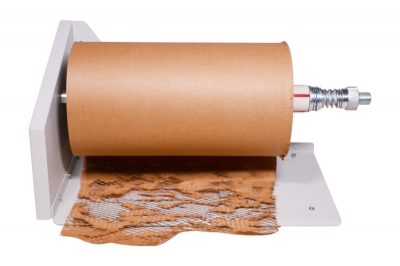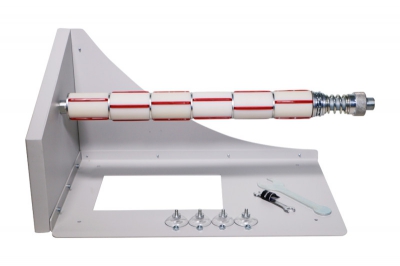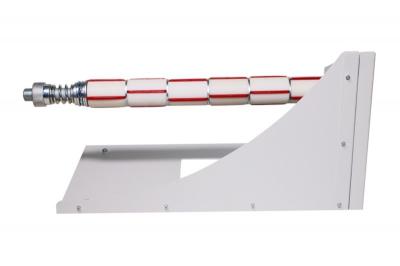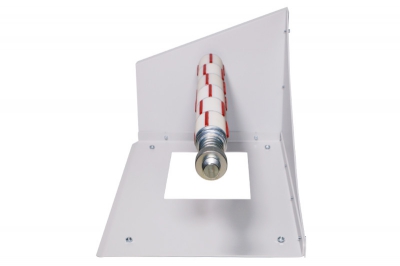 Sorry for the inconvenience.
Search again what you are looking for