This site uses cookies to deliver services in accordance with the Privacy Policy
You can specify the conditions for storage or access to cookies in your browser.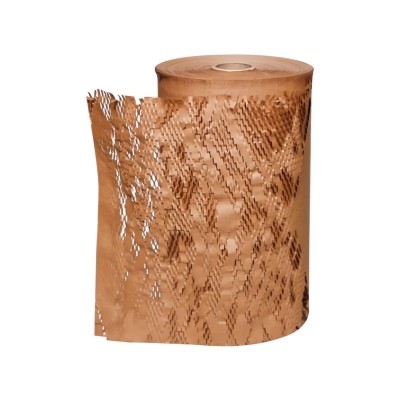 Shipping 48h
ActivaWrap paper
Activa Wrap Paper Wrapping in paper is one of the most ecological methods of packaging, which your customers will appreciate. The paper can be used without a device and it is no problem, but if you want to speed up the work, we recommend a dedicated device.
You can buy the device here: CLICK for the device
.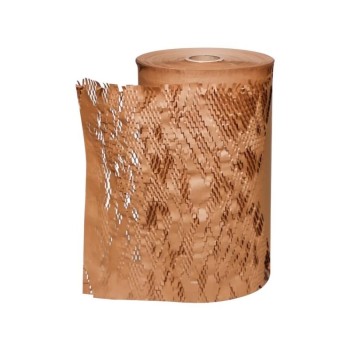 Sorry for the inconvenience.
Search again what you are looking for