This site uses cookies to deliver services in accordance with the Privacy Policy
You can specify the conditions for storage or access to cookies in your browser.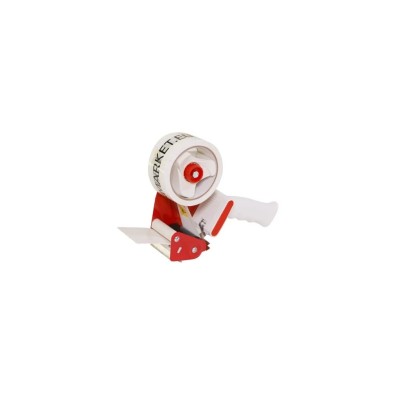 Shipping 48h
Adhesive tape dispensers
Adhesive tape dispensers
Our tape dispensers will considerably streamline the packing process and make the job easier. These small devices will come in handy in every business sending lots of parcels to its customers every day, but that's not all. In our range, you will find the best and specially selected models that will easily meet the highest expectations. Find out more about our offer and join us! The finest quality products and the best customer service is what we always focus on, as our business is driven by the satisfaction of those who trust us.
Handy adhesive tape dispensers
The solutions we offer are perfect for large and small business. The dispensers available in our online shop are designed to make the packing of parcels as easy as possible. They ideally fit into the hand to make work more comfortable. The parcels are sealed accurately and in no time with only one hand and no extra tools. Easy changing of used tape rolls is another advantage. Our dispensers are reliable and add to the efficiency of parcel packers. They no longer have to struggle with the tape, scissors and so on and work much faster. This category of products are highly recommended to online shops, and other companies shipping lots of parcels. Make the work of your employees more comfortable with our dispensers!
Attractive pricing and professional service
We will be pleased to offer you not only reliable tape dispensers, but also a broad range of other essential packing products, including cardboard boxes or envelopes. They are all an outstanding quality and the best value for money! Our professional support team is here for you, ready to advise and help you with any doubts or questions you may have. Find out about our range and visit our shop!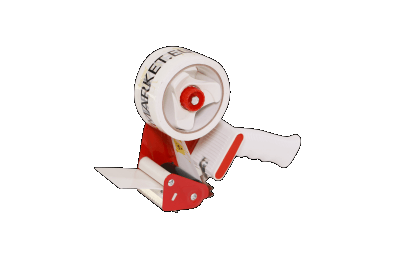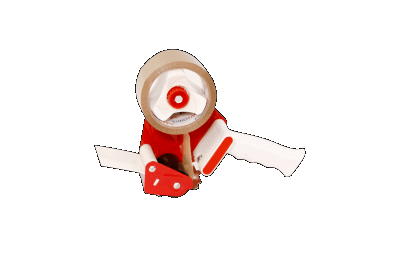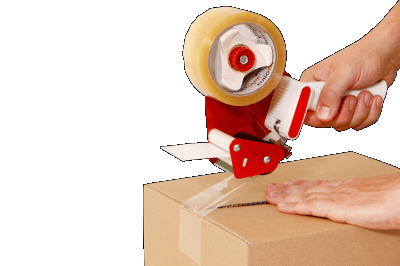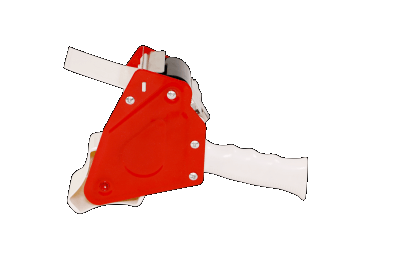 Sorry for the inconvenience.
Search again what you are looking for