This site uses cookies to deliver services in accordance with the Privacy Policy
You can specify the conditions for storage or access to cookies in your browser.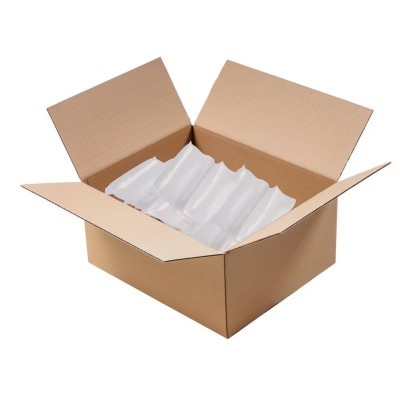 Shipping 48h
Air cushion bags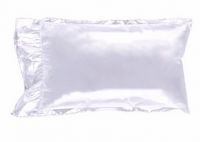 Air filling system foil is compatible with the ActivaAir.
Air Filling System foil is a foil bag filled with air. They are used to fill in the empty space in packages, which makes items secure during transport. The items are safely packed and secured from moving.
This packing system allows to maximize effective packing by minimalizing the amount of space needed for storing of packaging materials. 
Foil is available in many different sizes.
Foil has no print on it.
Sorry for the inconvenience.
Search again what you are looking for