This site uses cookies to deliver services in accordance with the Privacy Policy
You can specify the conditions for storage or access to cookies in your browser.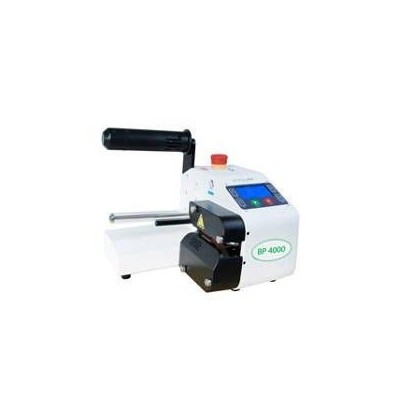 Shipping 48h
Air cushion machine
It's a machine which makes air filled cushions. It ensures quick and easy packaging and optimises the process of sending products
Activa Air is a compact and efficient machine which makes air filled cushions. It's a solution dedicated to small and medium companies, especially online shops with the need to quickly, safely and effectively pack items before sending them.
The machine combines modern design and high functionality. It allows to use many kinds of foil to produce cushions and air bubble sheets. It optimizes process of packing to ensure product safety and releases the owner from the obligation of having plenty of storage space for safe packaging materials. 
Benefits of Activa Air:
Economic and efficient production of air filled cushions and air bubble sheets using just one machine.
Automatic detection of supplies by the sensor. (optional)
Preliminarily perforated for easy separation.
Positive company's image thanks to professional packaging.
Works very quiet and economically.
Easy to use.
Light and compact construction.
Modern design.
Sorry for the inconvenience.
Search again what you are looking for