This site uses cookies to deliver services in accordance with the Privacy Policy
You can specify the conditions for storage or access to cookies in your browser.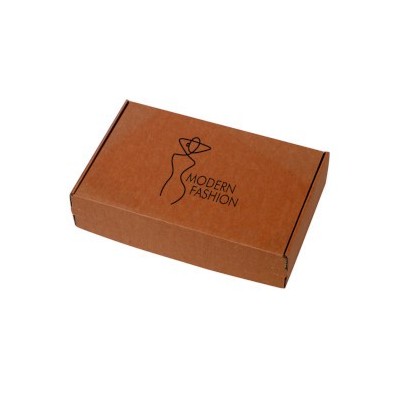 -25 EUR for the keyword SPRING
Boxes with adhesive strip, small colour print
Boxes with adhesive strip, small colour print –
STAND OUT FROM THE COMPETITION
Sendbox shipping boxes with adhesive strip and small color print are perfect for businesses and shipping companies that want to show off their logo on the packaging.

Sendbox shipping boxes with adhesive strip and small colour print are a packaging solution perfectly tailored to the needs of the e-commerce industry. They are flat and convenient, yet also capacious, and on top of that they are equipped with an adhesive strip that seals the carton tightly and securely, thus eliminating the need to use adhesive tape.

What's more, these boxes also come with a tear strip, which enables them to be opened quickly without the risk of damaging the product inside.
A new version of your box: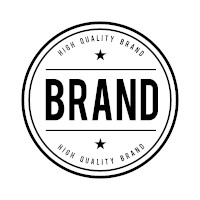 Your brand on the box – you can print your logo, advertising slogan, www address, contact info and QR code. Accentuate your brand on the shipping package before the recipient even sees your product.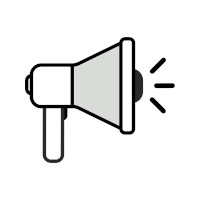 Advertising – Your box is the first thing your customer will see. Take advantage of this space to promote your products.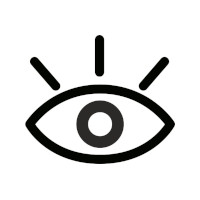 Customer relations – Surprise your customers with funny text, icons or graphics. Establish a relationship with the customer by evoking positive emotions when they open your box.
In the case of Sendbox small color boxes, the print may not exceed 20% of the area of the entire box. But it makes no difference whether you order the print in black or color version (the number of colors does not affect the price).

Sendbox shipping boxes with sealing strip and small color print are available in two variants: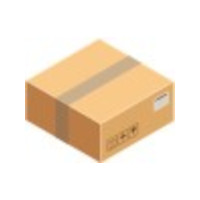 brown KRAFT – due to the paper's color, the shades of some printed colors may vary
white coated, i.e. glossy white paper
Please download the appropriate mesh to design your box. 
After placing your order, please send your box design to: info@boxmarket.eu

We can design your box for you. This service costs EUR 25 (price includes VAT) and takes 5 business days.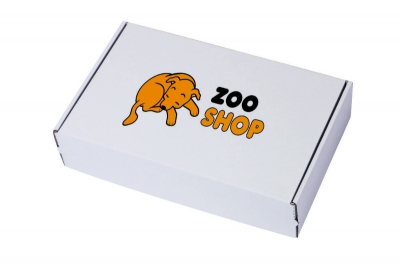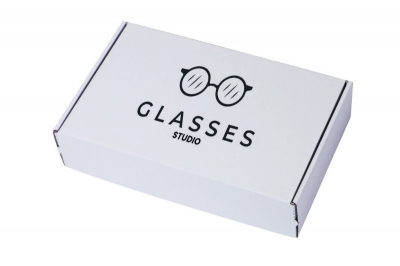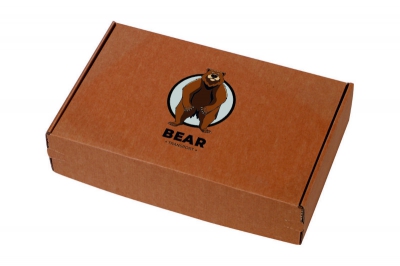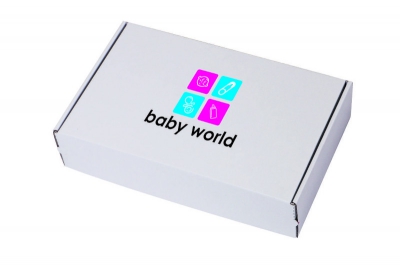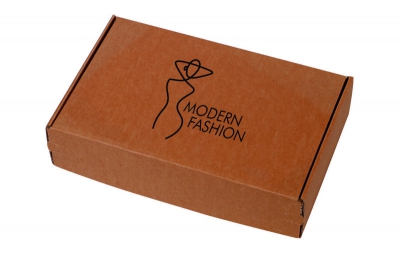 Boxes with adhesive strip, small colour print
Sorry for the inconvenience.
Search again what you are looking for