This site uses cookies to deliver services in accordance with the Privacy Policy
You can specify the conditions for storage or access to cookies in your browser.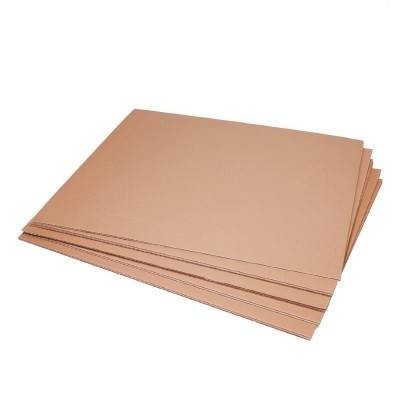 Shipping 48h
Cardboard dividers
Cardboard dividers are used in many industries. They are most often found in areas that involve the storage of various types of goods as well as in transport. Our offering includes many different variants of cardboard sheets. We propose dividers in different sizes to let the customer find the right option for them and their company. Choose the highest quality and enjoy the benefits of dividers without any limits!
Cardboard separators and their many uses
Cardboard dividers are a must if you intend to pack different types of goods, stabilise them and separate them from each other. They are a strong and inexpensive form of protection. They are used to protect articles against mechanical damage of various kinds, scratches or shocks to which they may be exposed to during transport.
Consequently, separators made from cardboard are used in many industries. They are very often used in transport but also in the papermaking, cosmetics or clothing industry. They are a great way of reinforcing the sides of cardboard packaging to make them much more robust, which is particularly appreciated when packing heavier products. They can even be used to cover your floors during renovation or moving. That is precisely what our cardboard dividers are like – multi-functional and strong. What else can you use dividers for?
to separate the goods in the packaging,
to place the goods in the package at a specific angle,
to fill the package,
to stabilise the pallet,
to separate layers of goods, e.g., on pallets.
High-quality cardboard sheets available in many sizes
The offering of our store includes cardboard dividers consisting of multiple layers, which makes them very robust. This is the same classic cardboard as that used to make boxes, so you can easily imagine just how strong it is. They use B-type corrugations, which are very popular with such products.
Due to the availability of many different sizes, you can use them for a wide range of applications. Our offering includes cardboard sheets with sizes such as 400×600, 600×800 and 800×1200 cm. The largest size – 800×1200 – are the perfect cardboard separators for pallets, because they are sufficiently large to cover a standard Euro-pallet, and they are easy to cut and adapt to your needs. Cardboard separators from our range will be great for direct stacking on a pallet or for the separation of successive layers of goods. The dividers we offer also have a high grammage of 305 g/m2, and – as mentioned earlier – they have been made of special corrugated cardboard. We sell them in sets of 60 pcs.
Why should you choose cardboard separators from our store?
The cardboard sheets we offer perform many different functions, which is very important to modern companies. The proposed dividers are not only universal but also very strong. They are an excellent choice both for packing smaller products, even with non-standard shapes, and for large products because they are easy to cut to size.
These products are used for protection against mechanical damage, soiling or moisture. Many people appreciate their light weight, which makes them extremely easy to handle. If you take care of your cardboard separators, you will be able to re-use them repeatedly, which makes them a very sound investment. Also, cardboard is an inexpensive material, which is why you do not have to spend a lot of money on the cardboard sheets from our store.
Another reason why cardboard separators from our range are a reasonable option is their sustainability. Cardboard is produced from recycled paper, i.e., a material that is safe for the environment and people. That is why it is a good idea to buy the cardboard separators we offer and join the wide range of our satisfied customers. Biodegradable, durable, reliable and versatile – our cardboard dividers are an investment in solid equipment for your company.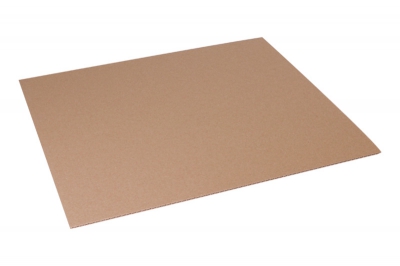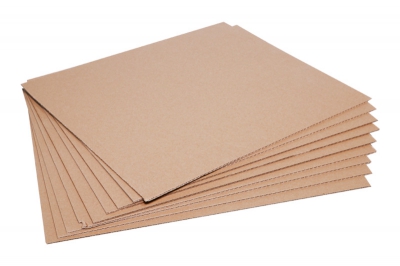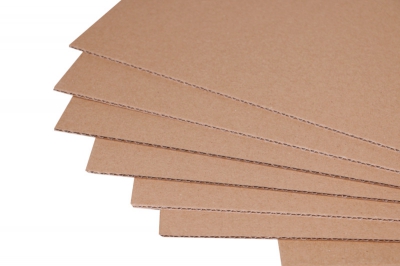 Sorry for the inconvenience.
Search again what you are looking for