This site uses cookies to deliver services in accordance with the Privacy Policy
You can specify the conditions for storage or access to cookies in your browser.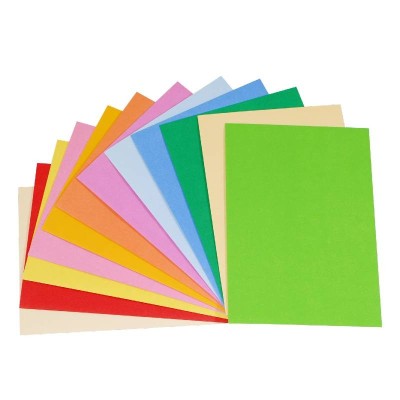 Coloured envelopes
Coloured envelopes
Stylish, colourful envelopes are an easy way to stand out. Unlike classic white models, they immediately catch the eye and arouse interest in what's inside. If you are looking for reliable and appealing solutions, we are here to help. In our range, we have outstanding envelopes, available in many different fantastic colours. Quality materials and attention to detail guarantee that they easily meet all the expectations of demanding customers. Find out more about our range and feel free to order!
Coloured envelopes – the premium option
Coloured envelopes can be made in two ways. The first is by printing on a plain white envelope. The second involves paper that has already been coloured. Optimum visual effects can be achieved with the latter solution. You can be sure to call this type of envelope a premium product. And that is exactly the solution you will find in our online shop. We want to deliver the best value to our customers. This is why we have opted to include quality, coloured envelopes made from dyed paper, in our range. The models are available in a variety of vibrant colours that are sure to delight everyone. If you are looking for unique solutions for your business mailings the envelopes in this category are the best choice!
Elegant envelopes at competitive prices
We are convinced that our envelopes will satisfy the most demanding customers. We encourage you to find out more about our offer and look forward to your valued order. Top quality and best value for money guaranteed! We are always happy to offer you advice and help, as your satisfaction is of paramount importance to us. We have years of experience that helps us choose the best solutions for our customers. We will be happy to do business with you!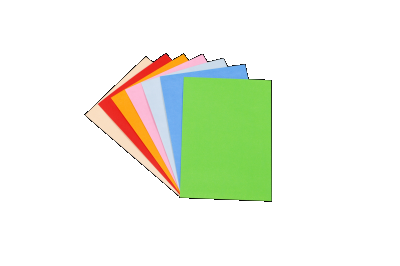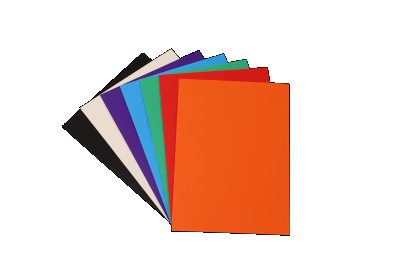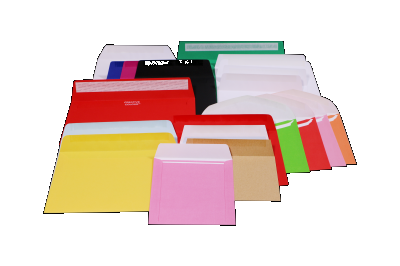 Sorry for the inconvenience.
Search again what you are looking for