This site uses cookies to deliver services in accordance with the Privacy Policy
You can specify the conditions for storage or access to cookies in your browser.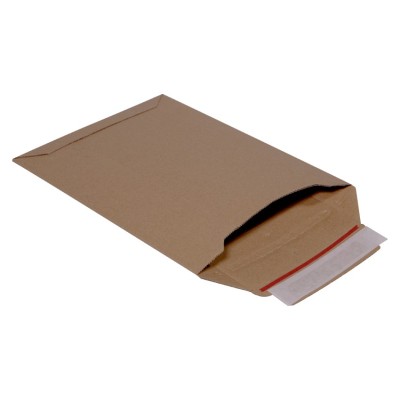 Shipping 48h
Corrugated cardboard envelopes
Corrugated cardboard envelopes have adhesive strips on the inside which makes them able to close without using any tape. It is securely closed.
They also have tear tape which makes them easier to open.
It's a perfect packaging for e-commerce market.
The envelopes guarantee that all items put inside them will not be crushed during shipment.
These envelopes can be later used to store for example, documents.
Due to the adjustable height, they easily adapt to documents of various thickness (max. height: 50mm).
The envelopes are rigid and hard.
Max. height: 50mm.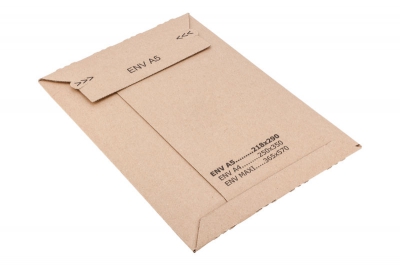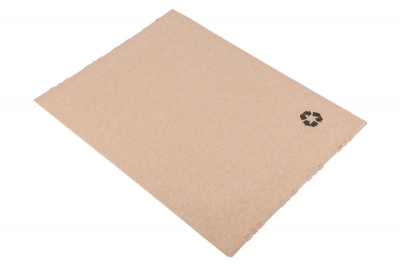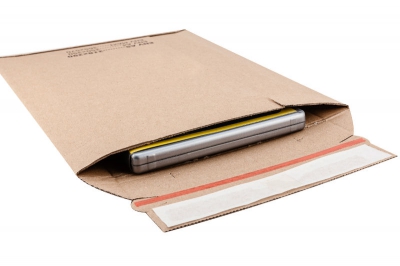 Corrugated cardboard envelopes
Sorry for the inconvenience.
Search again what you are looking for