This site uses cookies to deliver services in accordance with the Privacy Policy
You can specify the conditions for storage or access to cookies in your browser.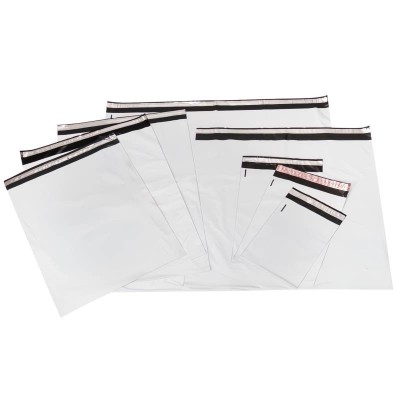 Shipping 48h
Courier envelope Foliopak
The courier envelope "Foliopak" is made of black and white LDPE multilayer foil. The foil is 50 microns thick (increased resistance to external damage). The product provides protection against mechanical damage and weather conditions. The envelope is made of non-transparent foil, which ensures discretion.
Courier envelope Foliopak
Sorry for the inconvenience.
Search again what you are looking for