This site uses cookies to deliver services in accordance with the Privacy Policy
You can specify the conditions for storage or access to cookies in your browser.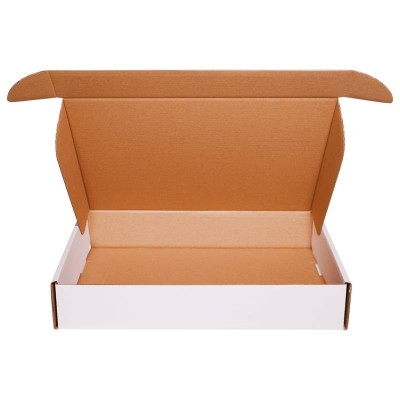 Shipping 48h
Die-cut boxes F427
Die-cut boxes are very often used by clothing companies, haberdasheries, drug stores and many other businesses operating in broadly defined e-commerce. Such boxes look very neat and are easy to assemble. All it takes is a few simple moves and the box is ready to hold your product. That is why die-cut boxes are preferred both by small family stores and large corporations. If you are looking for visually attractive boxes that are both safe and strong, you've come to the right place. The Boxmarket.eu store can furnish you with the perfect die-cut box to meet the needs of your business. You can contact our customer service department at any point in the ordering process.
The role of boxes in brand building
At Boxmarket.eu, we are well aware of the significance of finding correct packaging for your products, both from the perspective of the end customer and your business. Today's customers expect excellent customer service, and in order to meet these expectations, your store has to not only enable professional e-mail and phone contact and advice or offer a wide range of products at affordable prices but also ensure that the package your customer receives looks tidy and neat. The customer will certainly appreciate you more if they receive their package in an elegant die-cut box with a suitable filler and carefully prepared, designer-style labels than in an old and worn-out box, which looks shabby and does not secure the product. If you are looking for a way of building better relations with your customers, make sure to check out our offering of white and brown die-cut boxes. Or perhaps you might be interested in printed boxes? At our website, you can design your own box.
Benefits of die-cut boxes
Our online store has many different boxes. The individual models differ in shape, size and intended use. In particular, we offer A-, B- and C-sized boxes for parcel lockers, packages for books, boxes for clothes, laptop boxes or moving boxes. In addition to products with a specific function, you can also find flap boxes, tear strip boxes, auto-bottom boxes, boxes with stretch film, tube boxes, side-loading boxes and flat postal boxes. Small die-cut boxes are the preferred choice because they have many benefits. They are tidy and neat but also strong, easy to assemble and convenient to store. Such boxes are the perfect solution for shipping light items, e.g., clothes and accessories, i.e., all kinds of jewellery, neckerchiefs, bags or leather goods. Our store offers boxes in two colours. We sell boxes that are white on the outside and brown on the inside as well as all-brown boxes. Their benefits include the absence of the tear-off or adhesive strip. This way, you do not have to damage the box to open it so that it can be reused, e.g., to hand out gifts for your customers.
How to make sure the products in die-cut boxes are safe?
Die-cut boxes are robust and well-made, but it is always a good idea to give a bit of attention to all the additional aspects that affect the safety of your products. Obviously, choosing the right-sized box is critical. If the size is right, the goods will not shift in the boxes, and you will be able to use less filler. This means that the cost of such packaging will be much lower than when using a box that is too large. Another useful packing product is adhesive tape. At our store, in addition to conventional adhesive tape, you can also order printed tapes. Packing tapes with rubber adhesive and custom print are a great choice for brand building. You might also require some stretch film or adhesive labels, which we also offer at our store. Our specialists will be happy to design a solution tailored to your specific needs. Contact us today! 
A white die-cut box is an excellent solution for any e-commerce business. Let us help you take your brand building to the next level!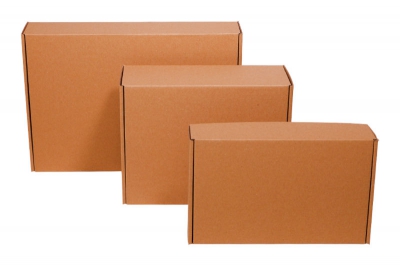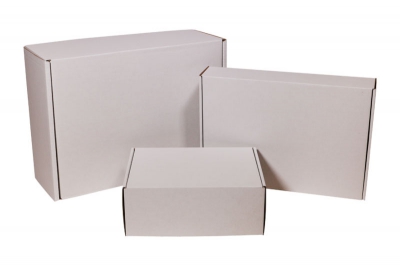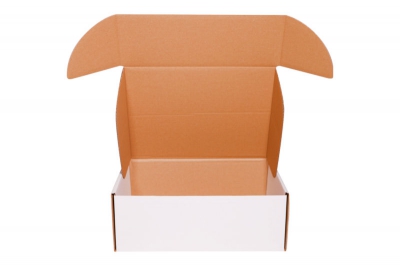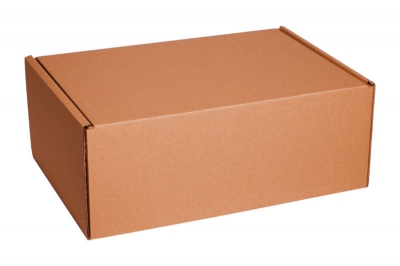 Sorry for the inconvenience.
Search again what you are looking for