This site uses cookies to deliver services in accordance with the Privacy Policy
You can specify the conditions for storage or access to cookies in your browser.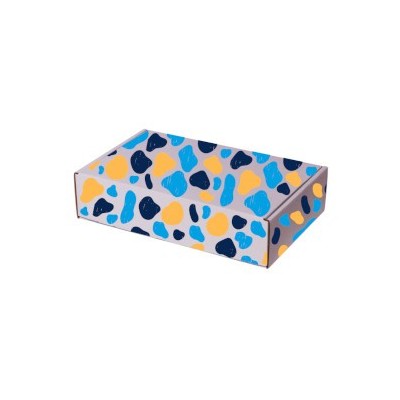 -25 EUR for the keyword SPRING
Die-cut boxes, full color print
Die-cut boxes, full color print –
STAND OUT FROM THE COMPETITION
Die-cut boxes are frequently used by retail clothing vendors, haberdashers, drugstores and many other companies selling online. Their main advantages are an aesthetic appearance and ease of folding. With just a few simple moves the box is ready for shipment. So if you're looking for durable, secure and visually appealing cardboard boxes, you've come to the right place. The Boxmarket.eu online store offers perfect tailor-made packaging, regardless of your business profile.
Our product assortment now includes die-cut boxes with full color print
Die-cut boxes with full color print can be covered entirely with any graphic motif chosen by the company ordering the shipment – for instance, the company logo as a repeating motif, a favorite painting motif, graphics referring to the design of the product in the package, a drawing or sketch associated with the company's business.
In the case of full-color die-cut boxes, up to 100% of the box surface may be printed over. It makes no difference whether you order the print in black or color (the number of colors does not affect the price). External as well as internal surfaces of the box may be printed over.
A new version of your box: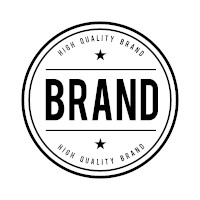 Your brand on the box – you can print your logo, advertising slogan, www address, contact info and QR code. Accentuate your brand on the shipping package before the recipient even sees your product.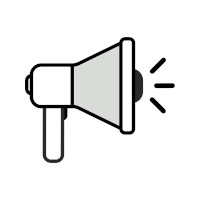 Advertising – Your box is the first thing your customer will see. Take advantage of this space to promote your products.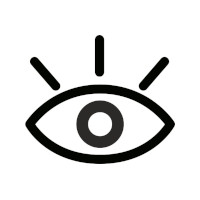 Customer relations – Surprise your customers with funny text, icons or graphics. Establish a relationship with the customer by evoking positive emotions when they open your box.
Please download the appropriate mesh to design your box.
After placing your order, please send your box design to: info@boxmarket.eu

We can design your box for you. This service costs EUR 25 (price includes VAT) and takes 5 business days.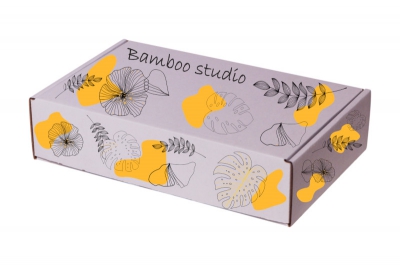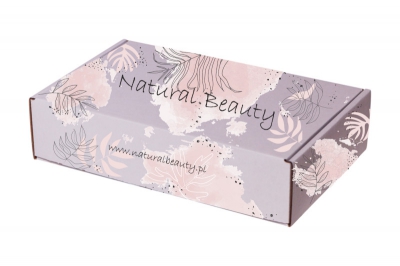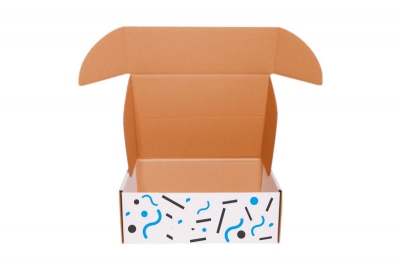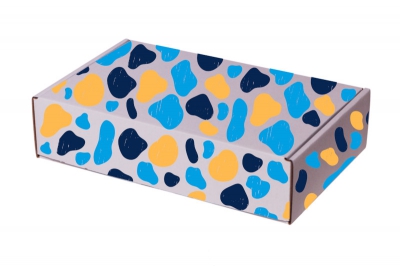 Die-cut boxes, full color print
Sorry for the inconvenience.
Search again what you are looking for