Shipping 48h
Face Shields
Face shield made in our own production plant.

Face shield made of high quality PET film. The forehead distance made of cross-linked polyethylene foam is soft, pleasant to touch and completely safe. This foam thanks to the closed cellular structure does not absorb moisture, vapors and is easy to keep clean. The wide and durable 30mm wide holding rubber with two adjusters allows you to adjust the length of the rubber to the head circumference and is comfortable even when worn for a long time.

All production takes place under hygienic conditions in gloves and face masks. Each helmet is individually wrapped in a plastic bag.

The foam has a biocompatibility certificate according to ISO 10993-1 so that it does not irritate the skin when worn.

PET film is also certified and does not have any harmful substances.

Everything has been produced according to ISO 9001 quality standards applicable in our factory.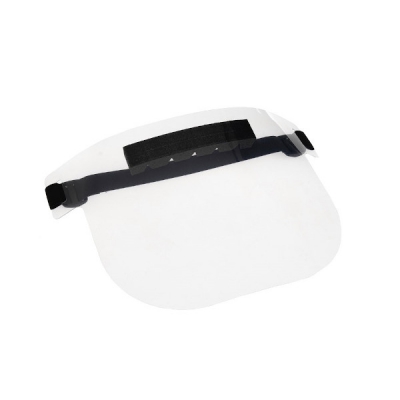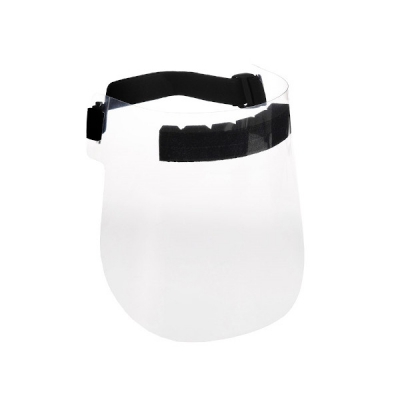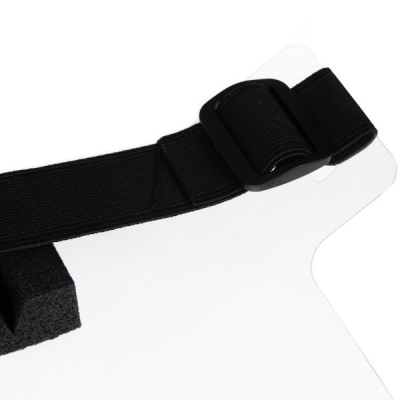 Index

Name

Inner size in mm

Packing
1 pack:

Price tax excl. / incl.

Amount
(quantity in pieces)

L

W

H

from 1 piece

< 10 pcs.

< 50 pcs.

< 100 pcs.

PB_1

-

-

-

1

16,26 zł

16,26 zł

14,63 zł

14,63 zł

13,01 zł

13,01 zł

11,38 zł

11,38 zł