This site uses cookies to deliver services in accordance with the Privacy Policy
You can specify the conditions for storage or access to cookies in your browser.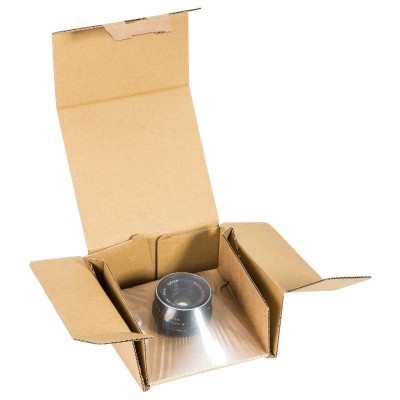 Shipping 48h
Fix box - boxes
Fixbox packages are perfectly suited for protection of valuable, fragile items during their transport. The foil in the package holds the product in one position and the appropriate cardboard shape provides additional amortization.
UNIQUE FOIL!
It's stretchy, long-lasting and extremely tear-resistant.
TOP QUALITY CARDBOARD!
Provides good protection from puncturing the box as well as crushing it.
VERSATILITY! - VARIOUS PRODUCTS – ONE PACKAGING
Packages are easy to fold and don't require any additional protection or filling;
---
FIXBOX MOBILE PACKAGING:
The easiest and fastest way to secure your product before sending it via courier.  The package consists of one element; it folds automatically and holds the product in place. You don't have to worry about the bags with fillers, expensive equipment for inflating of bags or additional product protection anymore.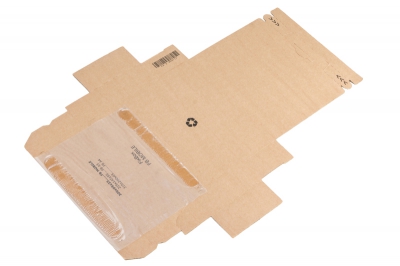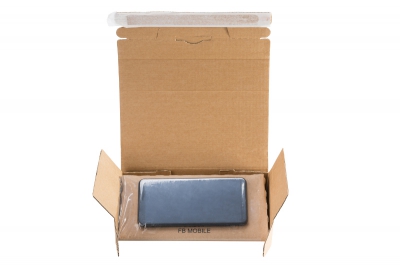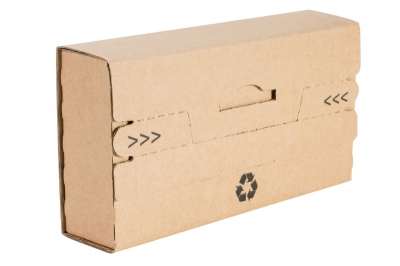 FIXBOX FBA5 and FBA4: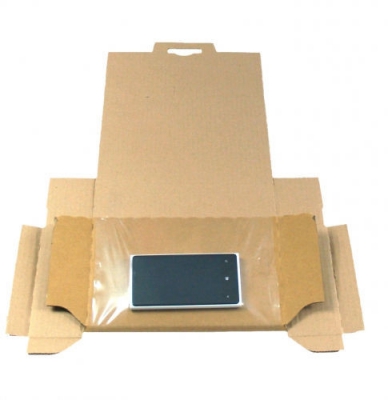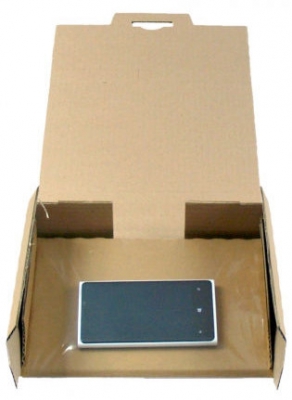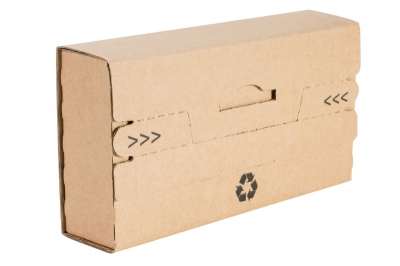 Perks of Fixboxes:
hard one-piece carton with foil inside
special foil with exceptional elasticity and durability
hard KRAFT cardboard
aesthetic cardboard appearance
perfect for transporting electronics, spare parts and delicate objects
This solution saves you time, storage place and makes the job easier for people who pack products. Our boxes are fully recyclable, because they're made of paper and polyethylene foil.
Purpose:
sending electronics: mobile phones, tablets, cameras
sending car parts
all custom made products with size different than standard sizes
Sorry for the inconvenience.
Search again what you are looking for