This site uses cookies to deliver services in accordance with the Privacy Policy
You can specify the conditions for storage or access to cookies in your browser.
Shipping 48h
Fix box - one piece insert
FIXBOX PACKAGING FOR LAPTOPS 15" AND FIXBOX PACKAGING FOR LAPTOPS 17" (ONE PIECE INSERT)
Another solution is a fixbox cardboard insert. It was created with the thought of safe transport of bigger items. It holds the item still and provides amortization.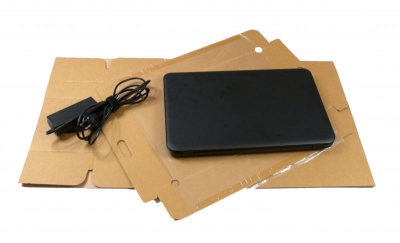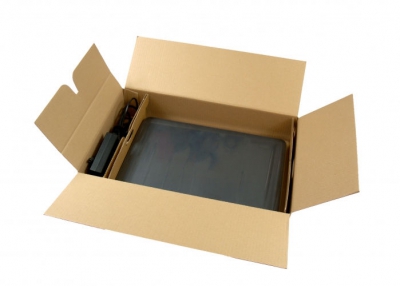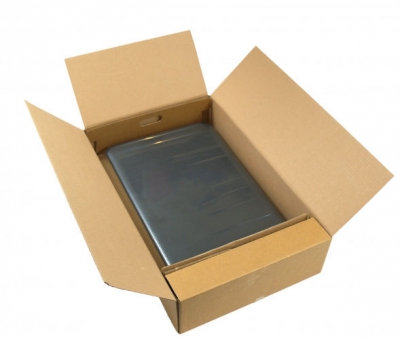 Fixbox – one piece inserts
hard insert with foil
special foil with exceptional elasticity and durability
hard KRAFT cardboard
hard cardboard
perfect for transporting electronics: laptops, spare parts
Essential for packing is an outer carton. An asset of this solution is aesthetic look of the package and its versatility (packaging adjusts to the packed product). Another asset are low costs of storage because of its small size.
Fix box - one piece insert
Sorry for the inconvenience.
Search again what you are looking for