This site uses cookies to deliver services in accordance with the Privacy Policy
You can specify the conditions for storage or access to cookies in your browser.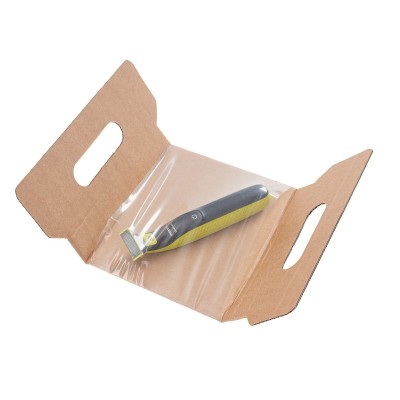 Shipping 48h
Fix Box security inserts
All Fix Box products are made from a unique film with very high flexibility and tear resistance. One of the types of fixbox packaging are inserts. It is a packaging that allows you to secure any product in the box.
When using our inserts, no additional fillers or protective packaging's have to be used.
The advantage of the Fixbox inserts is their versatility (they fit every shape), their simple operation and the small storage space.
The inlays available in our shop are matched in size to the Sendbox F703 available in our shop.
MS250 - Sendbox S15 230x160x80
MS400 and MS300 - Sendbox S35 and S40 310x230x110 I 310x230x160 - the insert MS400 has an adjustable height
MS500 - Sendbox S50 345x256x130
Of course, the inlays can also be bought separately. You can order suitable folding boxes (Fefco 201) from any corrugated cardboard on our customized cardboard manufacturer.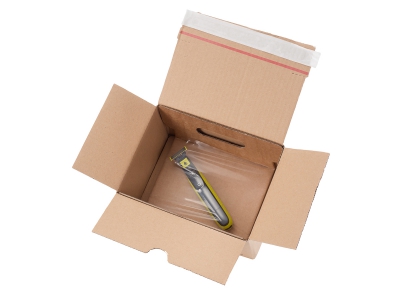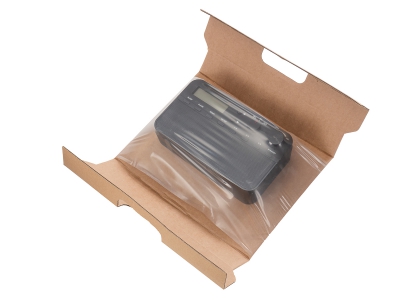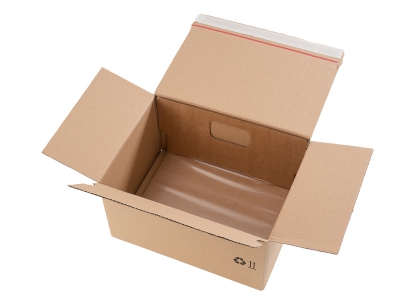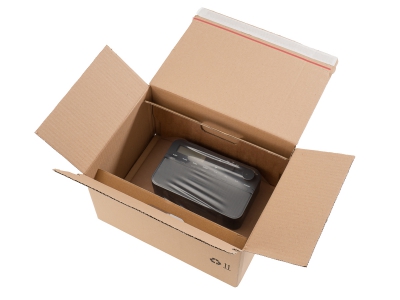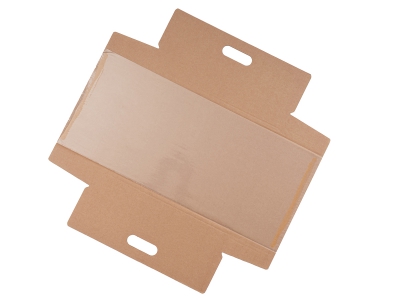 Sorry for the inconvenience.
Search again what you are looking for