This site uses cookies to deliver services in accordance with the Privacy Policy
You can specify the conditions for storage or access to cookies in your browser.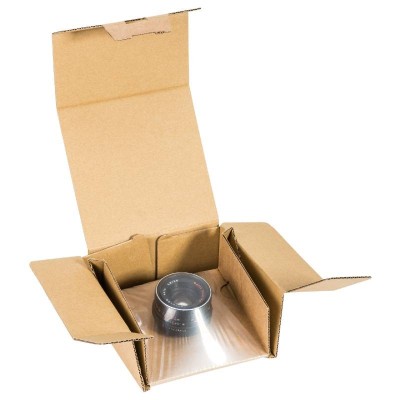 Shipping 48h
Fixbox packaging with plastic stretch film
Fixbox packaging with plastic stretch film is perfect for shipping fragile items that are susceptible to damage, e.g. electronics or spare parts, as well as tailor-made items. They are equipped with a stretchable, durable and tear-resistant polyethylene film that stabilizes the product inside. The highest quality KRAFT cardboard protects the box from being crushed or punctured. Fixbox packaging with plastic stretch film is easy to fold, does not require any fillings or additional securing, therefore reducing your shipping costs and saving your time. An undeniable advantage of Fixbox packaging with plastic stretch film is its aesthetic appearance. It is also eco-friendly and recyclable.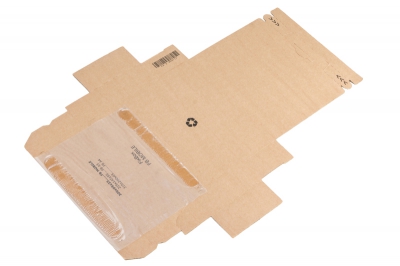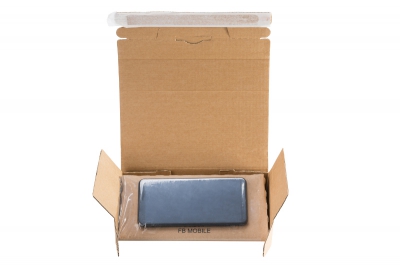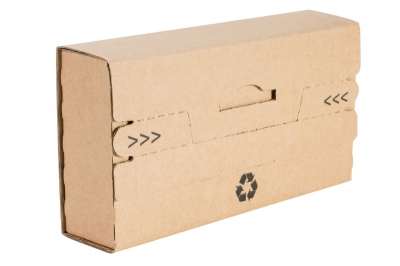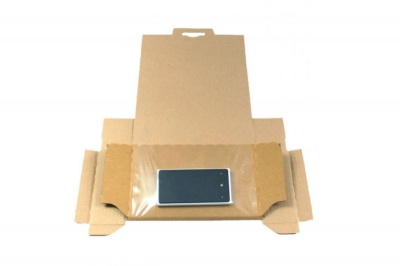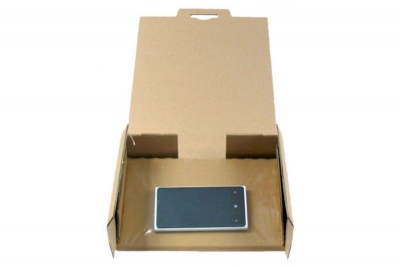 Advantages of Fixbox packaging:
durable 1 piece box with plastic stretch film inside
special plastic stretch film characterized by exceptional flexibility and durability
durable cardboard - KRAFT
aesthetic cardboard
easy to fold and does not require additional securing or fillers
perfect packaging for shipping electronics, spare parts, fragile items
This solution saves time, space in the warehouse, and facilitates the work of the packing stuff. The boxes are fully recycled because they consist only of paper and polyethylene foil.
Perfect for:
shipping electronics: mobile phones, tablets, cameras
shipping car parts
all tailor-made products whenever it is impossible to use a standard solution
Fixbox packaging with plastic stretch film
Sorry for the inconvenience.
Search again what you are looking for