This site uses cookies to deliver services in accordance with the Privacy Policy
You can specify the conditions for storage or access to cookies in your browser.
Shipping 48h
Flap boxes
Flap cartons are the most popular type of cartons. Mainly this is the FEFCO 201 model.
Those cartons are characterized by low price, being hard, functional and aesthetic. Cardboards protect items from being damaged and they make transport easier. They're used in many sectors, mostly as collective packages and moving boxes. There's a wide range of boxes available in stock
We can also quickly produce a carton that will suit your needs with a specific size.
In our store you can choose the toughness of your cardboard by specifying if your cardboard should have:
 - 3 layers
or
 - 5- layers (thicker, more durable, adapted to carry heavy items).
These boxes can have a digital print on them.
If you're interested in having a digital print on your box please contact us via e-mail : info@boxmarket.eu and we will present you our offer.
Digital print is black.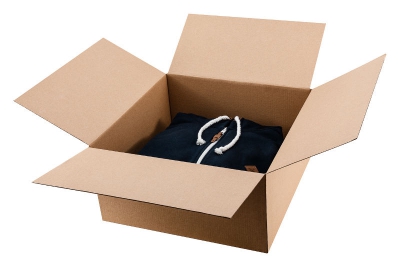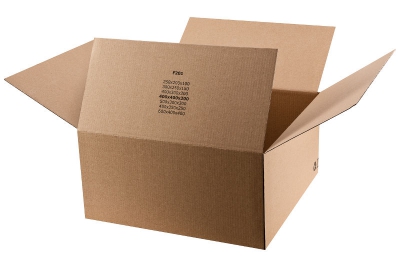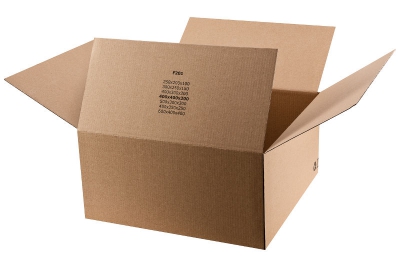 Sorry for the inconvenience.
Search again what you are looking for