This site uses cookies to deliver services in accordance with the Privacy Policy
You can specify the conditions for storage or access to cookies in your browser.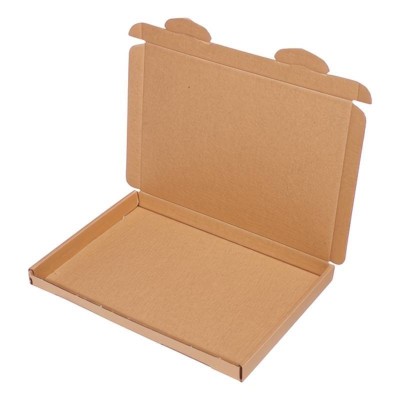 Shipping 48h
Flat GBK mailboxes
Flat boxes made of thin cardboard E wave are suitable for shipping products as letters at the Post Office.
Ideal for shipping small products that should not crease and are not suitable for shipping in an envelope. In boxes, you can send books, folders, photos, cosmetics, games, films and all flat products.
The price of the Boxes is very attractive.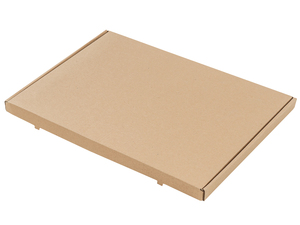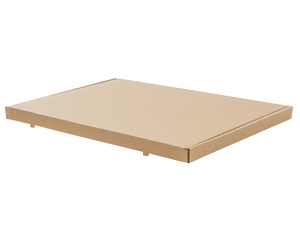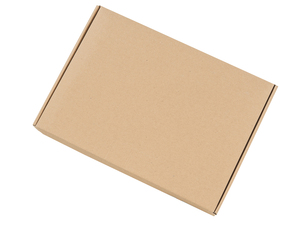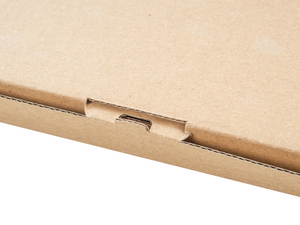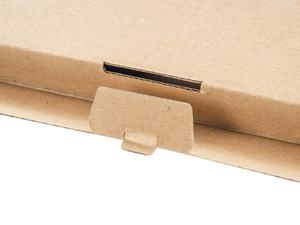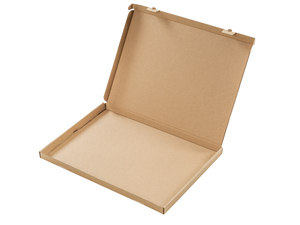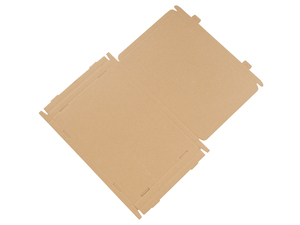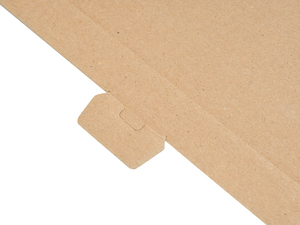 Sorry for the inconvenience.
Search again what you are looking for