This site uses cookies to deliver services in accordance with the Privacy Policy
You can specify the conditions for storage or access to cookies in your browser.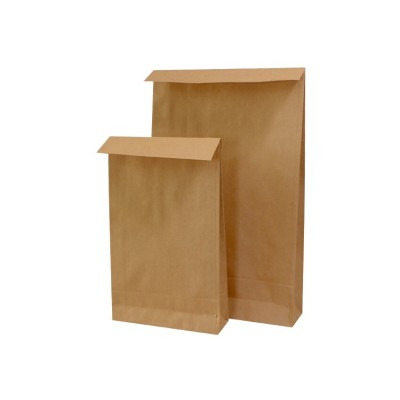 Shipping 48h
FlexiPAK
An alternative to Foil pack.
Do Foil packing need to be made of foil? Find an alternative and take care of the environment. Now You can replace the foil with our new envelope made of strong paper.
These are practical and eco-friendly paper envelopes with a block bottom and an adhesive strip. It is an ideal solution as an alternative to traditional envelopes made of foil. Our flexiPAK are 100% strong. They will work when sending large items because they have a side wedge and block bottom. Thanks to adhesive strip, you reduce packaging time and optimize that process to a minimum. 
Product properties:
High quality, resistant brown kraft paper
Block bottom and side wedge
Unprinted
Flap with wide self-adhesive closure and paper backing
Serrated cut at the opening of the bag minimizes the risk of cutting by a sharp edge
Small weight
The use of our flexiPAK bags with block bottom, flap closure and durable self-adhesive closure provide a flexible packaging solution. In addition, we protect the environment when sending items.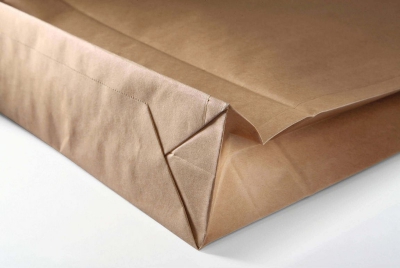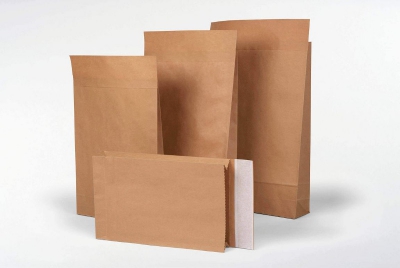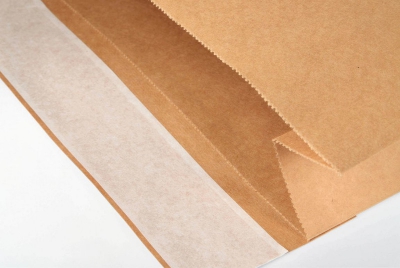 Sorry for the inconvenience.
Search again what you are looking for