This site uses cookies to deliver services in accordance with the Privacy Policy
You can specify the conditions for storage or access to cookies in your browser.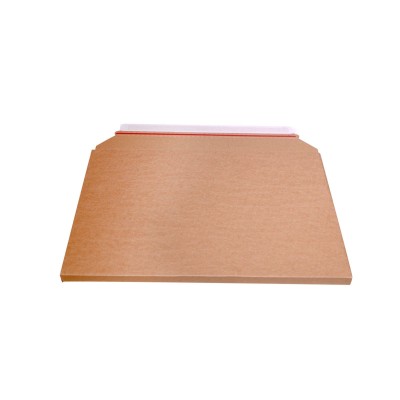 Shipping 48h
Kalendarpac
Box size 310x220x120mm, white.
Perfect for sending A4 size objects.
Fits size A at Poczta Polska.
When ordering 300 or more you can order a digital print. 
If you're interested in having a digital print on your box please contact us via e-mail : info@boxmarket.eu and we will present you our offer.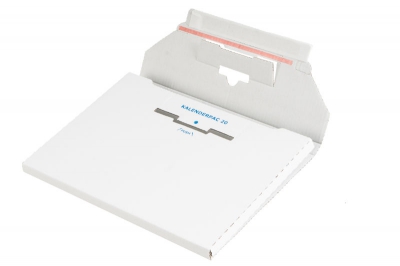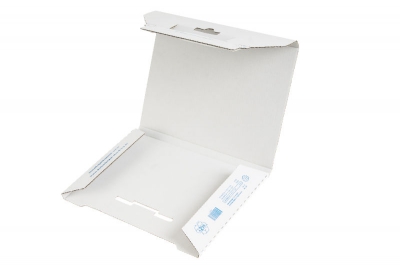 Sorry for the inconvenience.
Search again what you are looking for