This site uses cookies to deliver services in accordance with the Privacy Policy
You can specify the conditions for storage or access to cookies in your browser.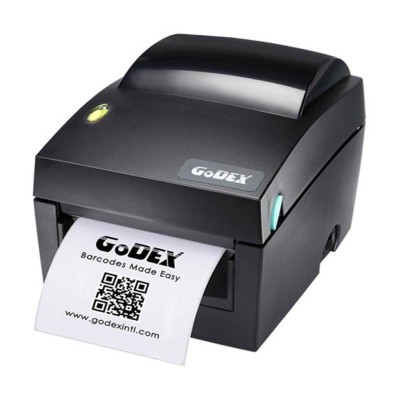 Label printers
Discover the superior quality thermal printers that are ideal for printing waybills and other labels of various sizes. We have compiled a carefully selected range of products including printers that are ideal to meet your needs and business expectations.
Thermal printers – operating principle
Thermal printers are known for their optimal and compact size so you do not need to worry about mobility or extra installation space. These printer models do not use inks or toners – the only material used for printing are thermal labels. Every customer who decides to purchase one, receives a package with additional accessories listed in the data sheet attached to each product. You can rely on the product warranty for our printers, so you will receive full support and assistance in dealing with any issues that may arise.
Applications of thermal printers
Each thermal printer available in our online shop is an ideal addition to the equipment of courier, forwarding, logistics, transport or shipping companies. Printers for shipping labels, warehouse labels, barcode labels, identification labels or labels for bulk shipments are available in our shop. The versatility and multifunctionality of our printers are the strengths that make them really easy to use, save production time and ensure cost-effective printing of the desired quantity of labels in a specific size.
High quality, attractive prices
We look forward to your valued order for our thermal printers! Orders are processed and shipped quickly and efficiently with modern and innovative equipment. Feel free to call or email us with any questions regarding our range of products!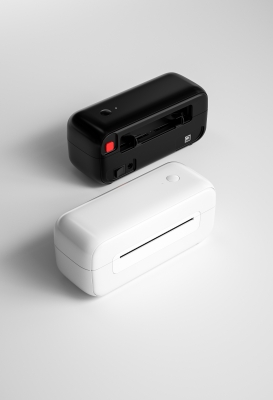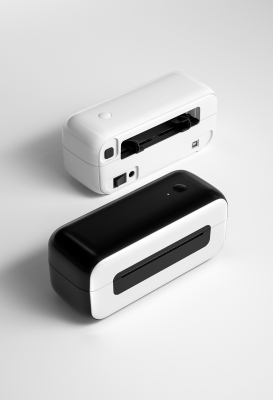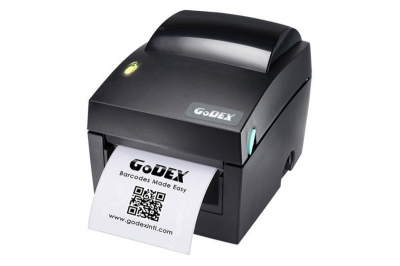 Sorry for the inconvenience.
Search again what you are looking for