This site uses cookies to deliver services in accordance with the Privacy Policy
You can specify the conditions for storage or access to cookies in your browser.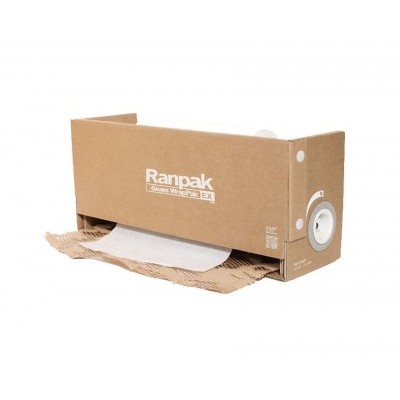 Shipping 48h
Packaging Paper Wrappak
Take care of nature by choosing organic products. In addition, make sure that the wrapped product is interesting and extraordinary protected. Be trendy and Eco - and the client will appreciate it.
Wrapping the product in a "honeycomb" is a very interesting solution and very effective for the customer.
The WrapPak device consists of 2 elements:
silky wrapping paper / otherwise smooth tissue paper (30.5 cm wide, tissue paper 22 g / m2.) to protect the surface of the object, and

perforated kraft paper (width 50.8 cm, kraft paper 80 g / m2).
By stretching, it will get the shape of a bee patch, thanks to which it suppresses the impact force and fixes the object in the packaging.
WrapPak is a small device recommended mainly to small shops or stands.
The device is easy to assemble, it can be placed virtually anywhere, does not require electricity and is disposable. 
Supplied with a metal hook and double-sided tape for secure attachment to the work surface.
One dispenser produces as much filling as 2 rolls of bubble wrap with a length of 50 m!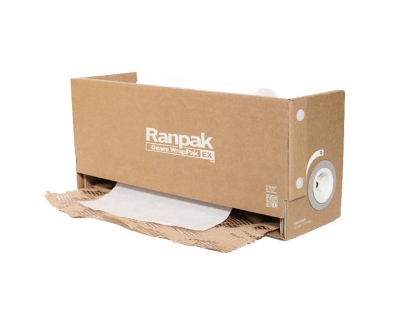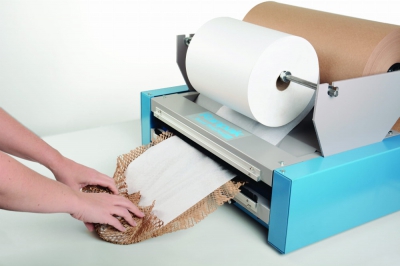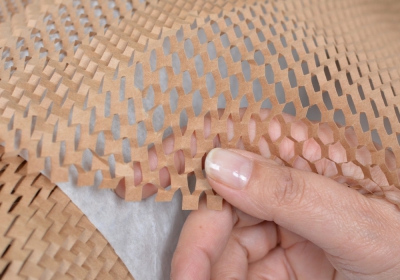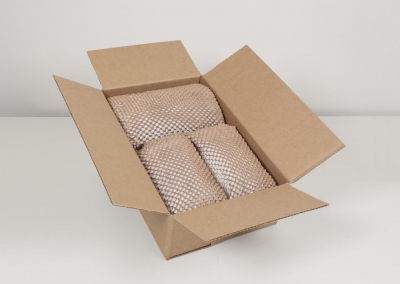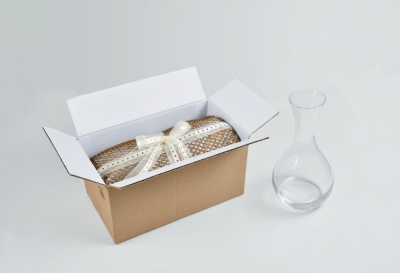 Sorry for the inconvenience.
Search again what you are looking for