This site uses cookies to deliver services in accordance with the Privacy Policy
You can specify the conditions for storage or access to cookies in your browser.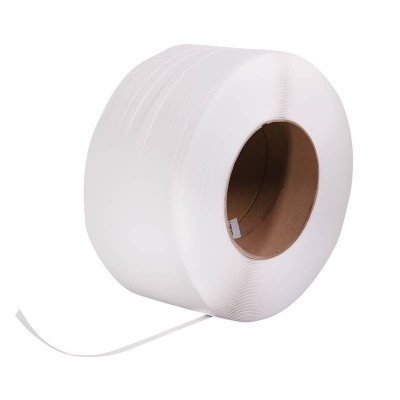 Packaging straps
Packaging straps are becoming increasingly popular not only among large manufacturing companies, but also among small businesses that want to safely ship products to their customers and clients. Durable and reliable, they are perfect for securing pallet loads. They are difficult to replace with any other packaging product. A great advantage of packaging straps is their versatility. They can be used in almost every industry. So if you are running a business and you are looking for a pallet straps, you will definitely like what Boxmarket.eu has to offer. Check out our other products as well.
Pallet straps - what qualities should it have?
Packaging straps are designed for securing goods on pallets. They are used in companies of various business profiles. They can be used to secure cartons, pallets and cargo. They are perfect for the furniture, manufacturing and advertising sectors, as well as industry in general. Depending on the capabilities of the company, goods can be secured manually or by machine. There are three types of straps available on the market: PP, PET and WG packaging straps. They differ in terms of purpose and properties. The products available in our shop are characterised by high strength and tear resistance. Also, the weather-resistant pallet straps do not stain the load with rust, which is often the case with steel strapping. The strength and excellent properties of our straps can also be attributed to their elasticity. WG belts offer the best resilience.
Pallet strapping solutions and other products
When purchasing packaging materials, please bear in mind that pallet strapping is only one of many products necessary for securing your load. You will also need strong and elastic stretch wrap to stabilise the goods on the pallet, as well as corner protectors and wire clips. Before they are placed on the pallet, the goods should be properly packed in cardboard boxes that should be selected not only for their dimensions, but also for their intended use. Different cartons are needed for clothes and for electronic equipment such as laptops. At Boxmarket.eu you will find a wide range of cardboard boxes, including A, B and C size boxes designed for parcel machines and compliant with shipping companies' guidelines, boxes with plastic stretch film, which are perfect for transporting fragile and damage-prone items, as well as flat GBK mailboxes, which are most often used for sending books, photographic products, catalogues and cosmetics.
Take good care of your goods with Boxmarket.eu 
At Boxmarket.eu we are well aware that the quality of packaging of the products delivered to your customers is extremely important both for your company's image and the customers' willingness to buy again. Well packaged and properly secured products reach your customers intact. By protecting your products from mechanical damage, you make sure that your customers are satisfied and will be able to use their purchases for many years to come. This is important regardless of whether you are shipping your products to individual customers or large corporations. If you are committed to the quality of the services offered, be sure to check out our selection of cartons, envelopes, tapes, wraps and packaging equipment. We particularly recommend our range of printed boxes. 
Boxmarket.eu packaging straps offer great strength, elasticity and ultimate protection for your cargo. Attractive prices guaranteed!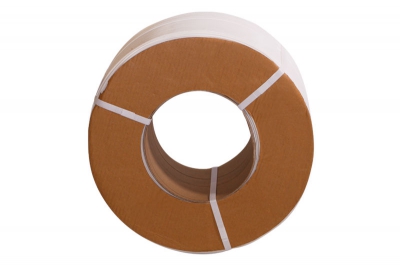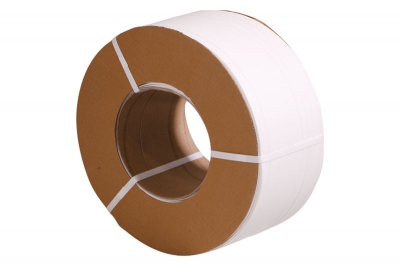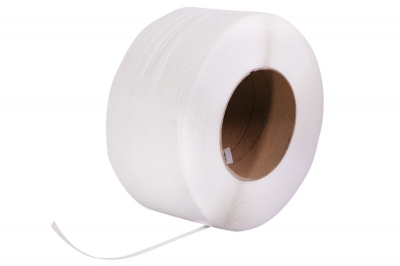 Sorry for the inconvenience.
Search again what you are looking for