This site uses cookies to deliver services in accordance with the Privacy Policy
You can specify the conditions for storage or access to cookies in your browser.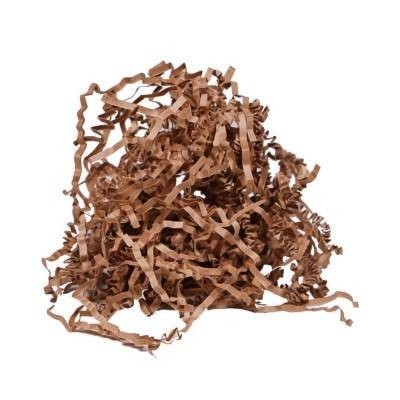 Shipping 48h
Packing filler - paper shavings
An ecological solution for filling made of 100% paper. Thanks to the paper chips you will give the package an aesthetic look and protect products against damage.
More and more companies are choosing to use fillings that are not made of polyethylene and thus do not pollute our environment.
We have chips in 2 colors white and brown.
The chips are delivered pressed in 5 kg cartons. One such packaging allows you to fill a space with a capacity of about 350 liters.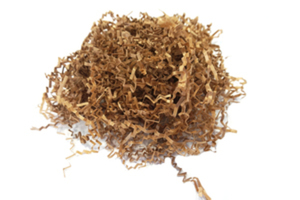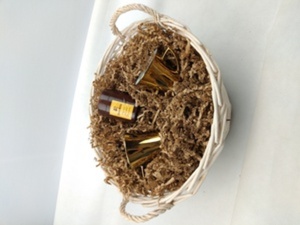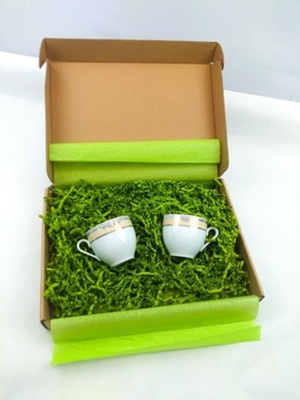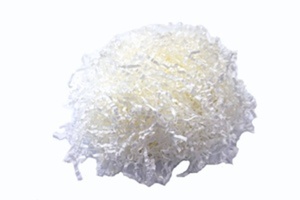 Packing filler - paper shavings
Sorry for the inconvenience.
Search again what you are looking for