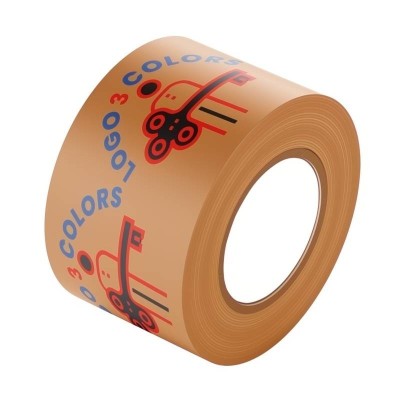 Printed paper adhesive tape
Custom-printed paper tapes – convenient advertising for your brand
Our printed paper tapes are a very popular item. They are particularly appreciated by owners of e-commerce companies. If your company also follows the current trends in own-brand advertising, invest in paper tapes with a logo today. With this simple solution, the name of your company will be the first thing noticed by the addressee of your package. The visual memory of your customers will certainly record the images on the tape. You will also be certain that the package is neatly and securely protected. Custom-printed paper tapes can be used to write any text. Make the most of this opportunity and add a few words to the addressee next to the logo of your brand. If you thank the customer for their order, you will certainly leave a nice impression and cause the customers to appreciate your business more. There is no better reward for companies for all the hard effort they put into their work.
Advantages of our printed paper tapes
Printed paper tape might seem a trivial item, but it has many very important benefits. In addition to the marketing value mentioned above, we should also emphasise the strength and durability of this product, which are equally important. The adhesive strength of our printed paper tapes guarantees that your package will be perfectly sealed and strongly packed. There is no temperature that could cause it to come off. The carrier of printed paper tapes, i.e., recycled paper, enables you to write your own markings. This often facilitates the work of the packing personnel. It also enables you to customise your packages. A few nice words written by hand to a specific addressee will certainly make a good impression and cause them to remember your brand better. The length of the tapes ensures high efficiency and, consequently, saves you money. During application, you do not need any sharp tools because custom-printed paper tape can be easily torn off by hand. Our offering also includes conventional unprinted adhesive paper tapes and wet activated paper tapes. In the latter case, you might want to get yourself paper tape dispensers for your convenience.
Environmentally friendly image of your brand
Custom-printed paper tapes are a sustainable alternative to tapes made of plastic. That is because one-sided printed adhesive tapes are made on recycled Kraft paper. They also have a layer of natural rubber adhesive (solvent). They are free from ingredients that could be harmful or unsustainable, and they are easy to recycle, i.e., friendly to our planet. Their natural colour perfectly matches recycled cardboard packaging. This may be very important to your customers because the consumers pay increasing attention to the appearance of their packages. Year by year, the customers are also becoming more aware. The method used to pack the products they receive is also important to them. By using sustainable solutions, you help shape a better image of your brand.
Order placement and delivery period
Before placing the order, you will have to prepare graphics that meets all of your needs. This is very important because the things you place on your printed paper tape will be the calling card of your brand. It is important for the inscriptions or symbols on the tape to be legible. The image file has to be of high quality to enable us to implement your design. Remember that the time for the implementation of such orders is 21 business days. If you need help with technical issues, contact us. Our consultants will answer your every question and advise you on the optimal solution. Printed paper tapes are a simple and inexpensive form of marketing whose effects are guaranteed to give you a pleasant surprise. We know this because thousands of robust companies have already put their trust in us.

Invest in effective and sustainable advertising – printed paper tape. It is absolutely essential for your packages to look neat and tidy and be securely protected.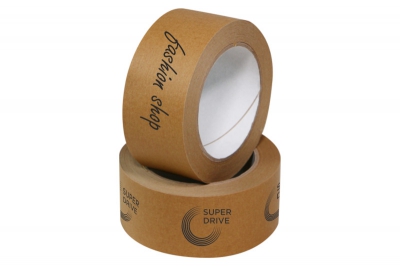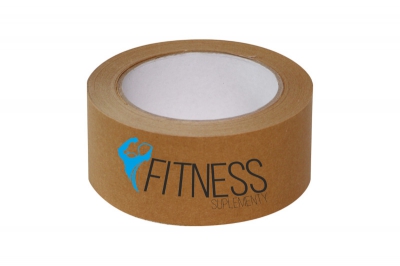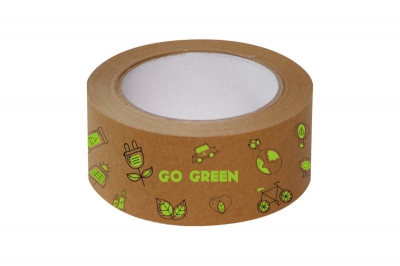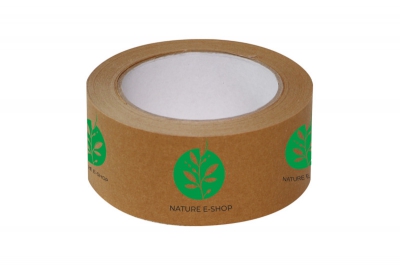 Sorry for the inconvenience.
Search again what you are looking for