This site uses cookies to deliver services in accordance with the Privacy Policy
You can specify the conditions for storage or access to cookies in your browser.
Shipping 48h
Rollbox packaging (multimail)
Rollbox packaging, is designed to ship items such as books, CDs or DVDs, computer games, etc. It's perfect for the e-commerce industry. It allows for quick packing of the shipment, while properly securing it. Rollbox packaging has a self-sealing strip, thanks to which the box can be sealed tightly without the use of adhesive tape. It also has an easy-to-open tear strip facilitating opening the box without damaging its contents. The use of high-quality, durable cardboard makes Rollbox packaging effectively protect your items against various types of damage. Available in five standard sizes.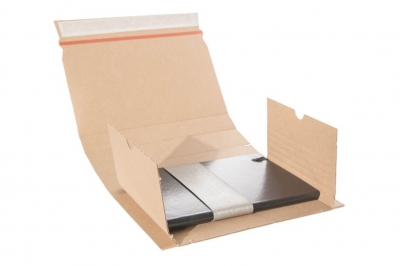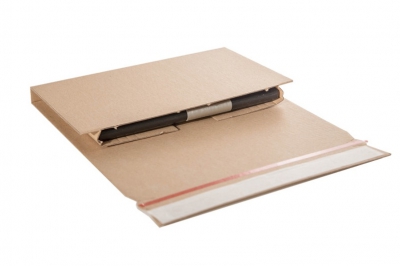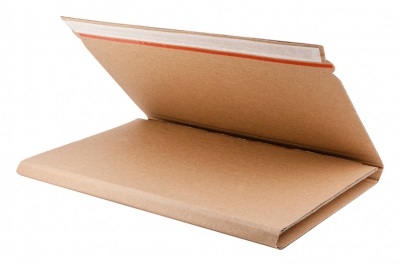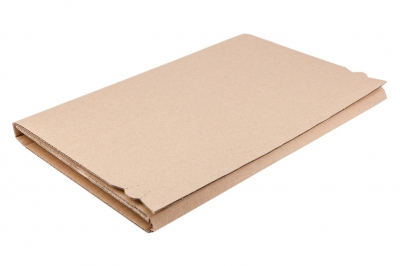 Rollbox packaging (multimail)
Sorry for the inconvenience.
Search again what you are looking for