This site uses cookies to deliver services in accordance with the Privacy Policy
You can specify the conditions for storage or access to cookies in your browser.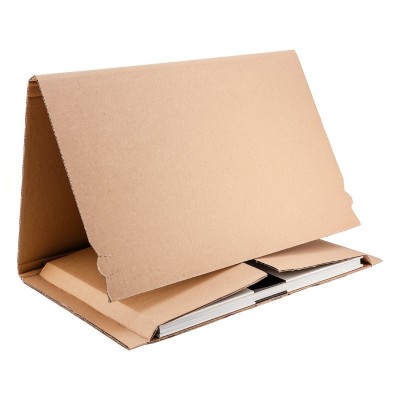 Shipping 48h
Rollbox - twistwrap boxes
Rollbox packages are designed for sending books, CDs, DVDs or computer games.
Rollboxes have adhesive strip inside the box which allows them to close without using any tape. The boxes are perfectly securely closed. 
Rollboxes also have tear tape which makes them easier to open.
It's a perfect packaging for e-commerce market.
Due to good cardboard all items are protected from being scratched, ripped or damaged in any other way.
Rollboxes are perfect for packing books.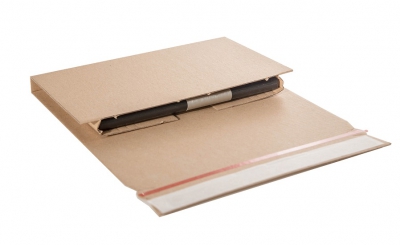 Rollbox - twistwrap boxes
Sorry for the inconvenience.
Search again what you are looking for