This site uses cookies to deliver services in accordance with the Privacy Policy
You can specify the conditions for storage or access to cookies in your browser.
Self-adhesive labels
Convenient and easy to use self-adhesive labels are utilised in many industries and companies. They allow the quick marking of products or packagings, addressing shipments, etc. Due to the wide range of use they are very popular. Therefore, our store could not do without them! Our offer features only the best proposals, made of high quality materials and with attention to even the most minute details. We carefully select manufacturers for cooperation to ensure our customers have access to the best available products.
Extremely practical self-adhesive labels
Self-adhesive labels owe their popularity largely to their versatility. They can be easily adapted to the individual needs of the company using them, thanks to which addressing correspondence as well as precise marking of any products, containers, etc. will become very simple. They allow you to save the time that would be required to make descriptions manually. In the offer of our online store we have included self-adhesive labels in various sizes.
What they all have in common, apart from their high quality, is the permanent glue that allows them to stick to any surface, without worrying about the label accidentally relocating or peeling off.
What are the characteristics of our labels?
They are made of ECO thermal paper (used in scales and thermal printers). After ordering a set of labels you will receive them in a roll. It will allow you to store them comfortably everywhere. Single labels are covered on one side with glue and on the other side with non-adhesive material, which is additionally coated with a thin silicone layer. This makes the product extremely durable and solid. Feel free to learn not only about the range of self-adhesive labels, but also about the other products available in our store.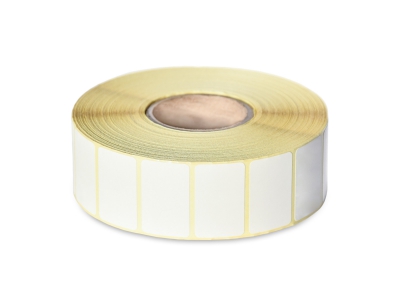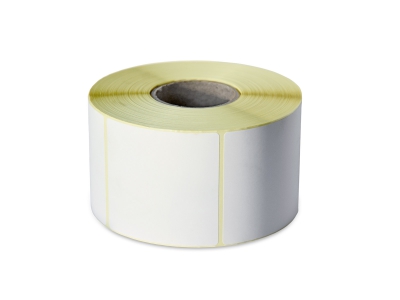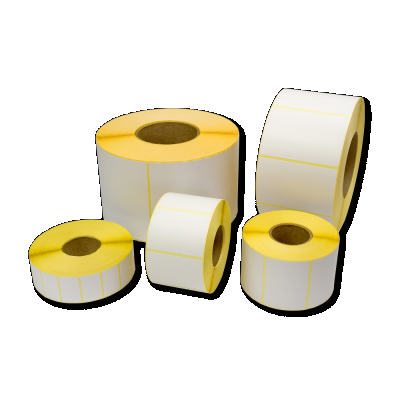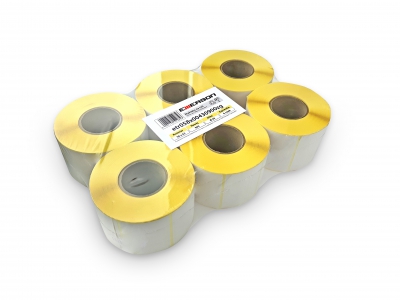 Sorry for the inconvenience.
Search again what you are looking for