This site uses cookies to deliver services in accordance with the Privacy Policy
You can specify the conditions for storage or access to cookies in your browser.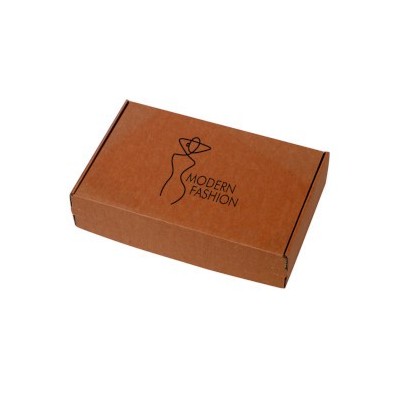 SENDBOX F427 with flexographic print
Sendbox F427 are flat boxes with adhesive strip inside the packages that allows carton to be closed without using adhesive tape and makes them perfectly closed. This packaging is perfect for e-commerce market.
Flexographic print::
Is included in the price of the package.
In black color on the lid of the box (max 20% of the box surface).
The price also includes the polymer necessary to make print.
To clarify: the coated white cardboard is glossy paper, white inside as well. When printing on brown cardboard You have to take into account that some colors may slightly differ in shade due to the color of the paper.
Time of production for flexographic printing is about 2 weeks since You accept the project.
---

Please download appropriate grid to prepare the project. 
After placing the order, please send the prepared project to info@boxmarket.eu
Our graphic department can prepare for You a professional printing design for only 25 Euro. Just send us an inquiry on info@boxmarket.eu.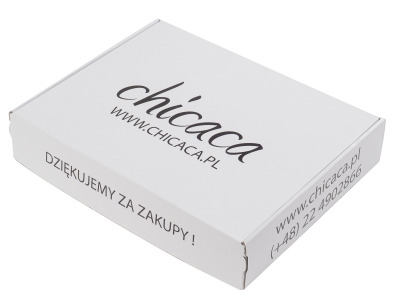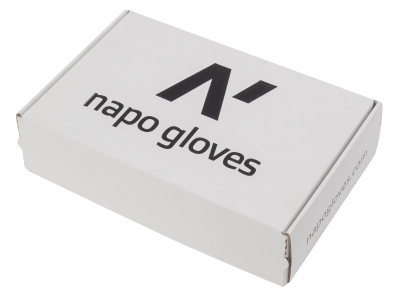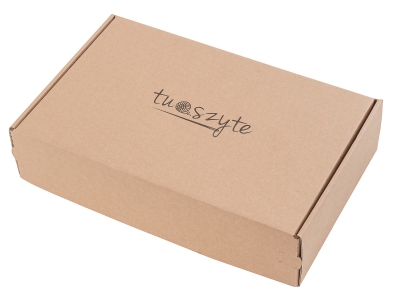 SENDBOX F427 with flexographic print
Sorry for the inconvenience.
Search again what you are looking for