This site uses cookies to deliver services in accordance with the Privacy Policy
You can specify the conditions for storage or access to cookies in your browser.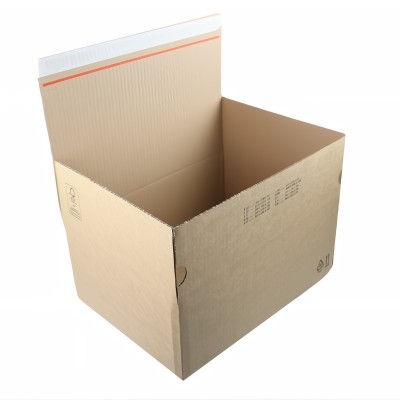 Shipping 48h
Sendbox (F703) - with automatic bottom
F703 Cartons has adhesive strip on the inside which makes it able to close without using any tape. It is securely closed.
The option to close the box without using any tape will improve the aesthetic appearance of the box.
Sendboxes also have tear tape which makes them easier to open. 
Another asset is the reduction of time devoted to packing one package, because these cartons have an additional automatic closing at the bottom.
Sendbox type cartons are used by many companies focusing on online sale, mostly in fashion industry where aesthetics of packaging is a priority.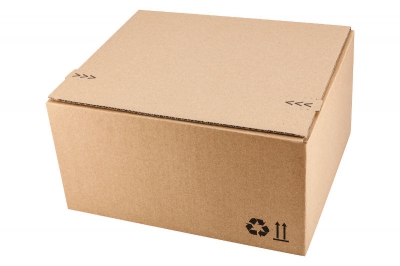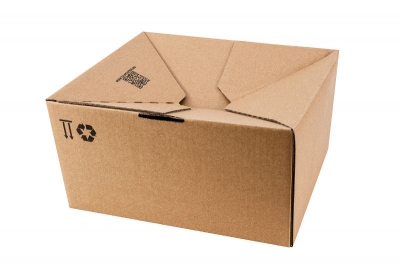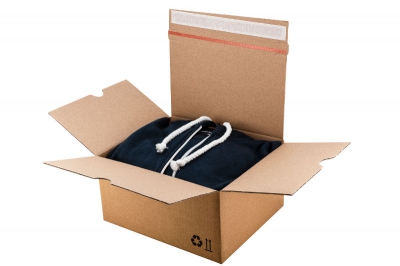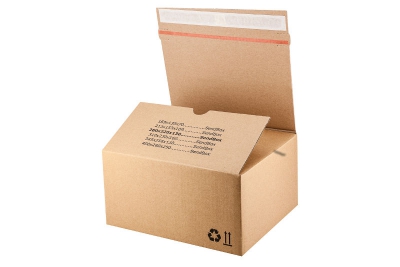 Sendbox (F703) - with automatic bottom
Sorry for the inconvenience.
Search again what you are looking for