Customized, printed flap boxes
Flap boxes are attractively priced cardboard boxes that feature durability, functionality and aesthetics. They are the most popular of all our cardboard box types. Flap boxes are widely used – in addition to shipping, they also work well as multi-unit packaging and are irreplaceable when moving.
We now offer customized boxes – individual sizes and your own graphics or logo
Printed flap boxes can be covered entirely with any graphic motif chosen by the company ordering the shipment – for instance, the company logo as a repeating motif, a favorite painting motif, graphics referring to the design of the product in the package, a drawing or sketch associated with the company's business.
Customized, printed flap boxes are available in the following variants:
Box colors: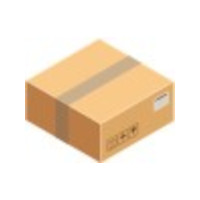 Cardboard thickness: 
3w
three-ply cardboard – medium-strength boxes
5w
five-ply cardboard – heavy, durable boxes, suitable for palletizing
After placing your order, please send you box design to: info@boxmarket.eu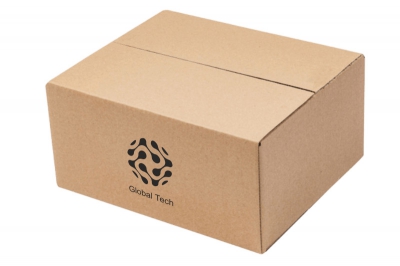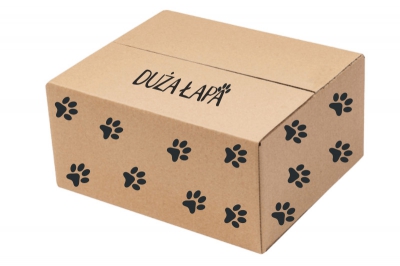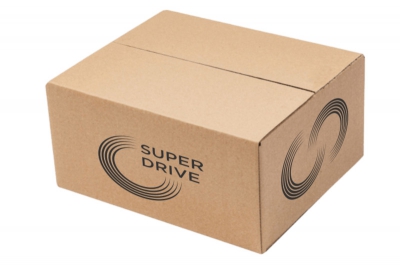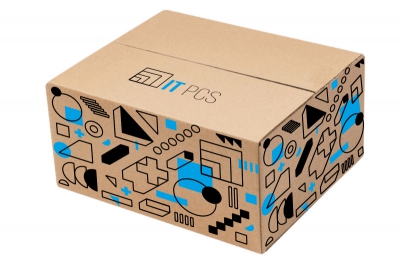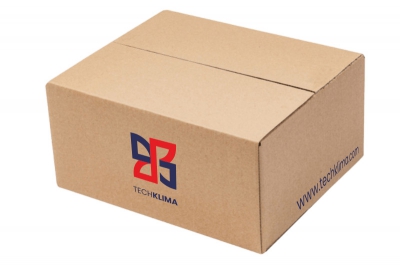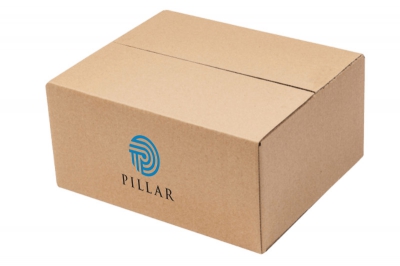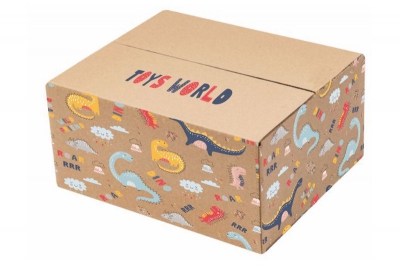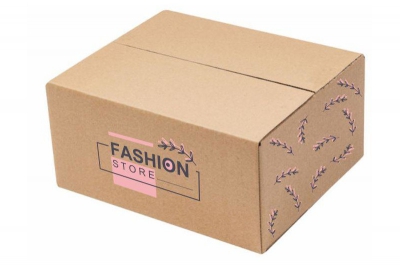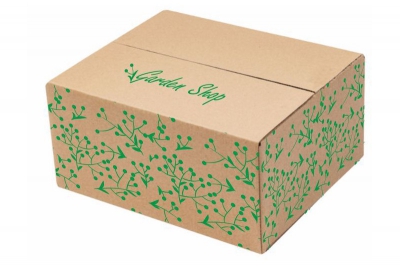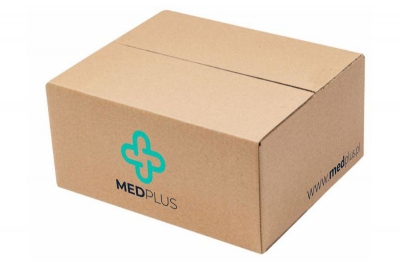 We can design your box for you. This service costs EUR 25 (price includes VAT) and takes 5 business days.
* The customer is obliged to collect +/- 10% of the order size (for the excess, a proforma invoice is issued, after its payment the order is sent in its entirety).