This site uses cookies to deliver services in accordance with the Privacy Policy
You can specify the conditions for storage or access to cookies in your browser.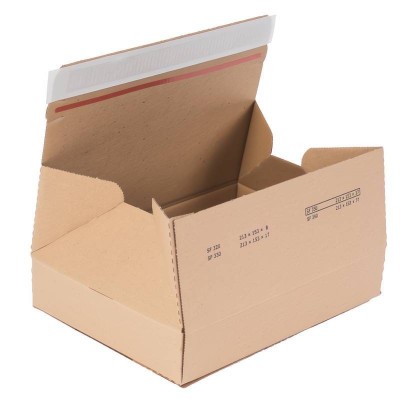 Shipping 48h
Smallfix - small boxes designed for parcelstations
Our Smallfix cardboard packaging are small boxes for parcelstations, designed as a response to the needs of the e-commerce industry. They are perfect for shipping small and light products that still require appropriate protection. They are optimized for parcelstations (size A), but also for traditional shipping via Poczta Polska (size A). Smallfix - small boxes perfect for parcelstations - are made of thin but durable corrugated cardboard. They also have a bottom that folds automatically and is sealed with a self-sealing strip, as well as a self-sealing top flap. All these features of the Smallfix packaging guarantee that the product inside the box stays safe and protected against damage in transit.
Small boxes for parcelstations
For years now cardboard has been one of the most popular solutions when it comes to packing goods for shipping. They are as frequently used in the InPost parcelstations as in Poczta Polska post offices. In the first case, the size of a box can sometimes be an issue. If you too struggle with this issue, and the items you offer cannot always be sent to a specific collection point, we have just the right solution for you - boxes for parcelstations adapted to the size and capacity of their lockers.
Why is it worth using our parcelstations boxes when shipping goods via InPost?
At boxmarket.eu you can find Smallfix boxes for parcelstations, which are the perfect solution when standard boxes turn out to be too small or too big for you to use when packing specific products. Using our products, you get boxes not only perfectly tailored to parcelstations, but at the same time guaranteeing a very high level of security for the goods they contain. Our InPost boxes are made of quite thin, yet durable corrugated cardboard, the properties of which make even delicate items arrive at the recipients in a perfect condition. It is also worth noting that our boxes have an automatically folding bottom and are additionally sealed with a self-sealing strip - just like the top flap. This means our boxes for InPost parcelstations do not require the use of any adhesive tape.
Folding boxes for a parcelstations - size options
Our folding boxes for parcelstations facilitate and significantly accelerate the whole packing process. Customers appreciate our boxes especially for their easy-to-open tear strip. Thanks to this, getting to the content of the box is not only effortless, but also clean and tidy. So if the above-listed advantages of the InPost boxes are convincing enough for you to buy them, remember that we offer cardboard boxes of non-uniform sizes. As to the size of the product, the length may be 305 or 213 mm, the width 215 or 153 mm and the height - 8, 17, 37 or 77 mm. Getting the right one for you will be a piece of cake.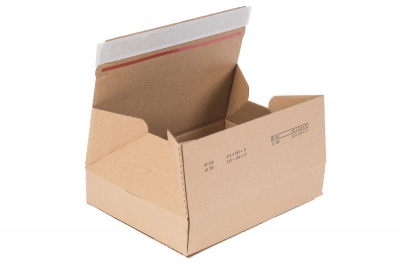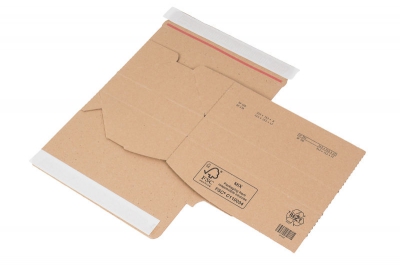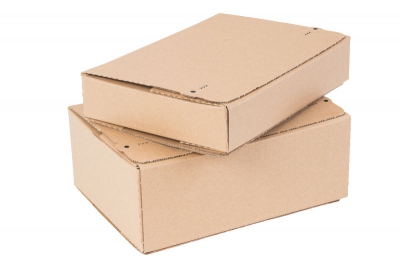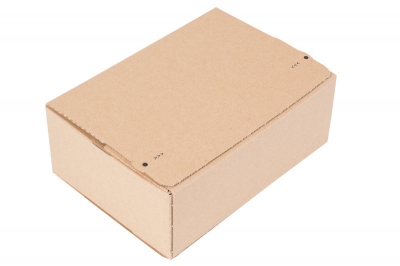 Smallfix - small boxes designed for parcelstations
Sorry for the inconvenience.
Search again what you are looking for