This site uses cookies to deliver services in accordance with the Privacy Policy
You can specify the conditions for storage or access to cookies in your browser.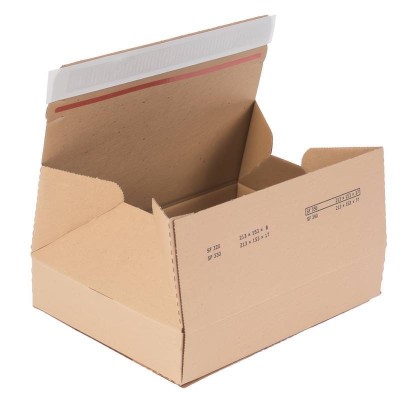 Shipping 48h
Smallfix - small boxes for parcel lockers
Smallfit boxes are the answer to the market need of small boxes. They have automatic bottom with adhesive strips and adhesive lid. Thanks to them the item is securely locked in the box. Boxes are made of thin corrugated cardboard E and are meant for sending small and light objects.
Boxes are specially optimised to fit parcel lockers. We can guarentee they will fit size A.
Boxes also fit size A at Poczta Polska.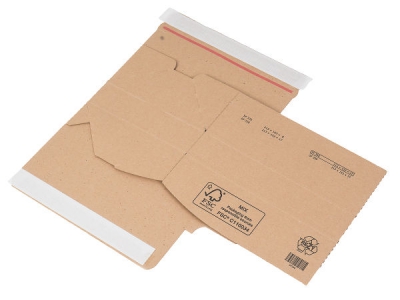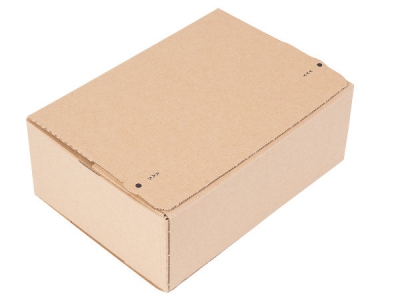 Smallfix - small boxes for parcel lockers
Sorry for the inconvenience.
Search again what you are looking for