This site uses cookies to deliver services in accordance with the Privacy Policy
You can specify the conditions for storage or access to cookies in your browser.
Shipping 48h
Solid cardboard courier envelopes
Envelopes made of solid toppac cardboard. White and brown.
The adhesive strip ensures a comfortable and secure closure of the envelope.
All envelopes are made of solid toppac cardboard with high grammage and best quality. We manufacture our envelopes from 100% FSC certified material, taking care of a sustainable forestry development.
Our envelopes also have tear tape which makes them easier to open
Max. height: 50mm.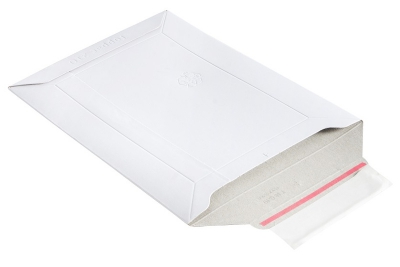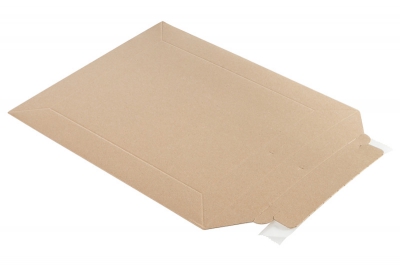 Solid cardboard courier envelopes
Sorry for the inconvenience.
Search again what you are looking for