This site uses cookies to deliver services in accordance with the Privacy Policy
You can specify the conditions for storage or access to cookies in your browser.
Strap dispensers
Do you run a family shop with home-made products that are popular with customers not only in your country, but also abroad? Or are you a procurement officer in a large manufacturing company, looking for innovative solutions to make the packaging process more efficient? Either way, you are in the best possible place. At Boxmarket.eu we offer a range of solutions that will satisfy the most demanding customers. Our polypropylene strap dispensers are designed to facilitate packaging and preventing unwanted unrolling of strapping tape. The strapping carts we offer are durable, reliable and user-friendly. They are an easy way to increase productivity in your company. Also, be sure to check out some of our other packaging equipment, including dispensers and air fillers.
Reliable high strength PP strap dispensers
A good quality PP strap dispenser is the perfect tool for many companies. Designed to be used with packaging straps, it is the most popular and efficient solution for packing various types of cargo. PP straps are a reliable solution for both for small cartons and larger loads, such as those stacked on pallets. Tear and weather resistant, these packaging straps are very popular among our customers. Would you like to create the perfect tool kit? Choose the best strap dispenser for your needs and budget, PP straps, clips and a high-quality tensioning tool. By using the right equipment you can make sure that your goods will not be damaged and will withstand even the toughest conditions. Our PP strap dispensers have a wide range of applications. We are convinced that your employees will use them every day.
PET strap dispensers
Packaging straps stand out for their excellent properties. The most commonly used are PP, PET and WG straps. Each of them is intended for a different type of load. This is because some loads need to be secured with a heavy-duty strap, and others require increased elasticity and resilience. The price and availability of particular products are also very important. At our shop, we offer both PP strap dispensers and PET strap dispensers. Polyester straps are hard, heavy-duty tapes which can be successfully used to replace steel straps. They are easier to use and more affordable. They are therefore perfect for large, heavy loads that need to be stabilised or which tend to lose their volume over time. Make sure you also check our range of cartons, envelopes, tapes and stretch wraps. You can find all the necessary equipment in our shop. Do not hesitate to contact our team. We will be happy to answer any questions and queries you may have. 
Strap dispensers provide increased working comfort and efficiency. Build a positive company image with Boxmarket.eu.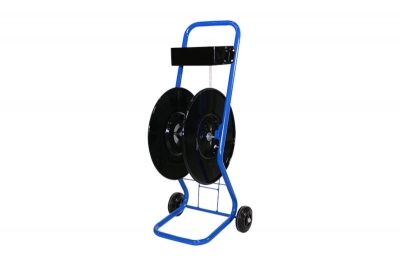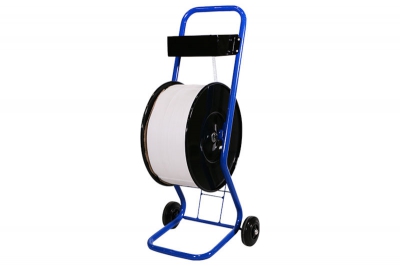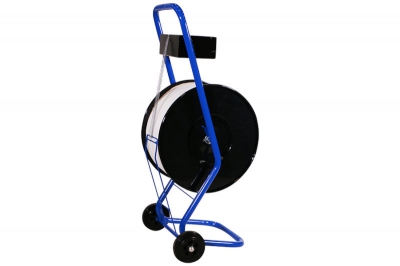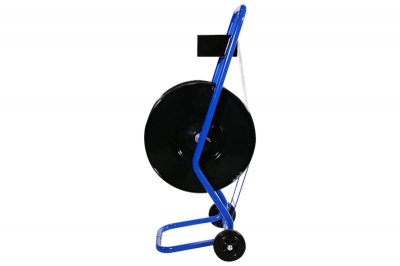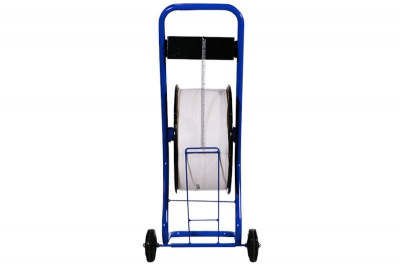 Sorry for the inconvenience.
Search again what you are looking for