This site uses cookies to deliver services in accordance with the Privacy Policy
You can specify the conditions for storage or access to cookies in your browser.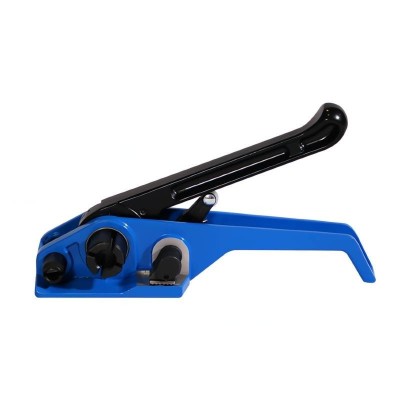 Tensioning and strapping tools
A well secured shipment can be a guarantee of satisfaction for the person who receives it, and it can also contribute to your company's positive image. Whether you run a transport company or a manufacturing company, strap tensioning tools are a must. Along with packaging straps, tensioning tools are the most popular accessories in our online shop. For fast and efficient packaging of your goods and 100% peace of mind that your customers will be more than happy, be sure to explore our offer. We have the right product range for you. Boxmarket.eu offers top quality packaging materials, equipment and accessories as well as innovative solutions to optimise packaging and shipping costs. Give us a try!
Tensioning tools at affordable prices
Are you looking for PP strapping tools? Do you need reliable and attractively priced equipment that will last for a long time? Then you are in the best possible place. At Boxmarket.eu you will find the perfect tensioning tool for polypropylene straps. The range of products available in our shop includes lightweight and easy to use tensioning tools, which are ideal for both small businesses and large manufacturing companies. The tensioning tools can be used with wire or plastic clips, which gives you a lot of flexibility in the choice of accessories. We offer wire and metal clips as well as the necessary packaging straps. A major advantage of our tensioning tools is their compact size, which not only makes them easier to store, but also gives you complete freedom of movement when working. If necessary, the polypropylene strap tensioning tool can be easily moved from the production floor to the warehouse or to the ramp where trucks are loaded. 
Get your PP strap tensioning tools and other supplies from the industry leader
Boxmarket.eu is an industry leader providing comprehensive solutions for every company. Today, many businesses rely not only on in-store sales, but also on e-commerce. Each day, forwarding companies transport a huge number of parcels and palletised cargo all over the world. Whether you run a small family business or own a large corporation, you are certainly committed to customer satisfaction, which often depends not only on the product itself, but also on the quality of the shipment received. With us you can take care of even the smallest details. We don't just offer standard, all-purpose solutions, but also printed boxes and made-to-measure cartons. On our website you can custom design your own boxes to help you build a positive corporate image. Take advantage of free delivery and volume discounts when shopping. Do you have any questions? Feel free to contact our customer service department. We will be happy to help you find the right solutions. 
The tensioning tools for PP straps available in our shop stand for convenience, ease of transport and 100% load security. Feel free to take a look at our offer!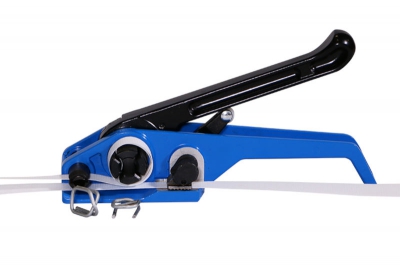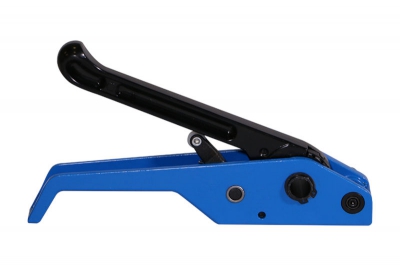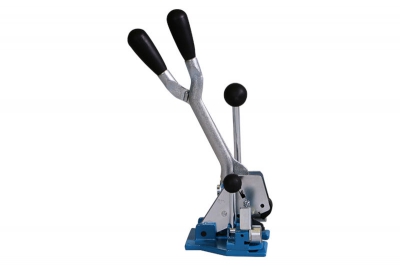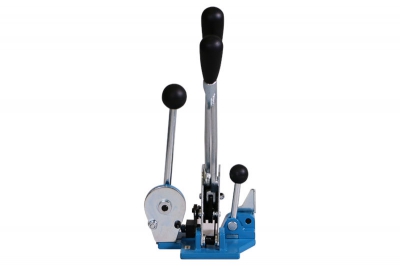 Tensioning and strapping tools
Sorry for the inconvenience.
Search again what you are looking for