This site uses cookies to deliver services in accordance with the Privacy Policy
You can specify the conditions for storage or access to cookies in your browser.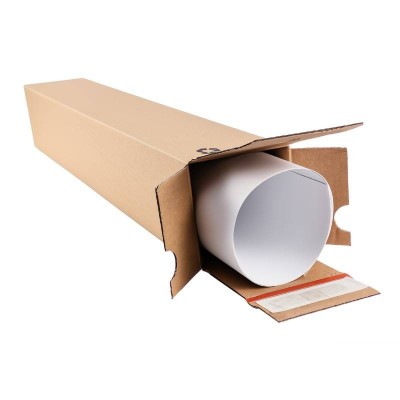 Shipping 48h
Tubebox - long shipping boxes
Tubeboxes are perfect for transporting long objects like:
posters,
paintings,
rolls of materials,
sketches,
art pieces,
and other important documents send by mail or via courier
Our Tubebox boxes have an adhesive strip inside the package, which makes them possible to close without using adhesive tape. The cartons are securely closed. 
Tubeboxes also have tear tape which makes them easier to open.
It's a perfect packaging for e-commerce market.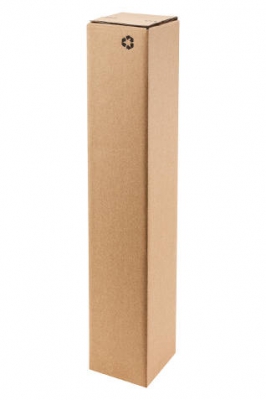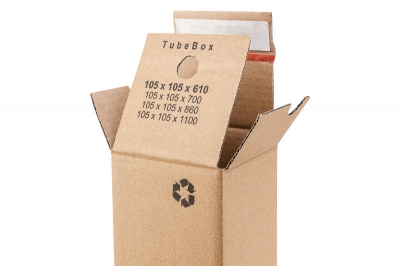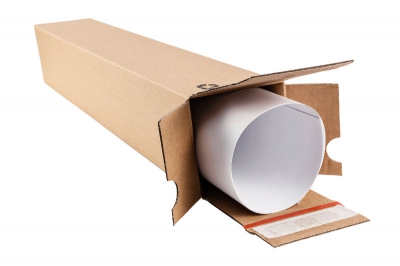 Tubebox - long shipping boxes
Sorry for the inconvenience.
Search again what you are looking for