This site uses cookies to deliver services in accordance with the Privacy Policy
You can specify the conditions for storage or access to cookies in your browser.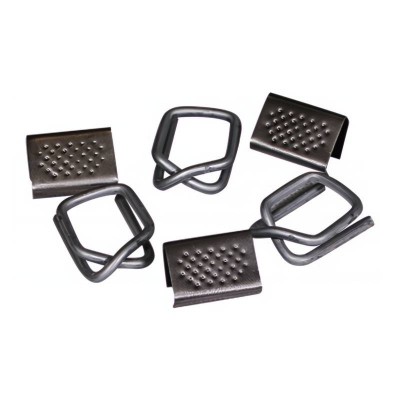 Wire and metal clips
Are you looking for light and functional equipment at an affordable price? Do you also want to make sure that your cargo is fully protected against damage? Order a complete strapping set, i.e., packaging straps, tensioners for PP straps and wire clips. You can find all this at the Boxmarket.eu online store. We guarantee excellent quality, affordable prices and professional advice. With us, everyday strapping of shipments and goods on pallets can be easy, pleasant and, most importantly, efficient. By streamlining this important process at your company, you can boost your profit and improve the productivity of your personnel. Make sure to also check out some of the other items we have prepared for you.
Wire clips for PP straps – the fast way to strap your goods
When you run an e-commerce business, you have to take care of every tiny detail. You build your relations with your customers remotely, by e-mail, phone calls and through the package they receive. You have to pay attention not only to the quality of your products but also to the way they are protected. This is critical regardless of whether you are delivering goods for individual customers or large industrial companies. Metal clips will help you quickly and accurately protect a package of any size. One of their primary strengths is that they do not require any special clipping equipment. All you need is a strap tensioner you can find at our store. You can use metal clips with various types of straps, e.g., PP, PET and woven straps.
Boxmarket.eu – the modern approach to e-commerce
At the Boxmarket.eu online store, we are well aware that your packages are a vital part of your brand-building efforts. That is why we provide you with many efficient and tidy packaging solutions. The first you have to do to protect your product is choose the right box. Our store offers items such as flap boxes, fixboxes, i.e., boxes with stretch film, and boxes designed specifically for the sizes of parcel locker compartments. We also offer various types of fillers for packaging as well as packaging equipment. Another popular option are printed boxes. A beautiful, impressive print will help you build your brand anywhere in the world, wherever you choose to send your package. You can also design the print yourself on our website. Need help? Give us a call or send an e-mail. We will gladly help you out in this process. Make sure to also check out how to get extra discounts and qualify for free delivery. 
Find robust, corrosion-resistant and reusable wire clips at the Boxmarket.eu store.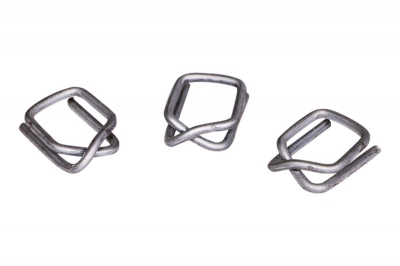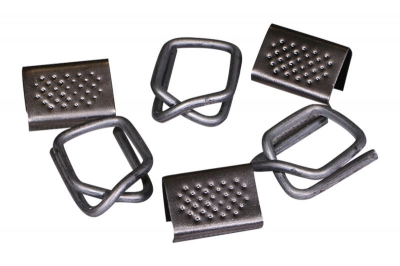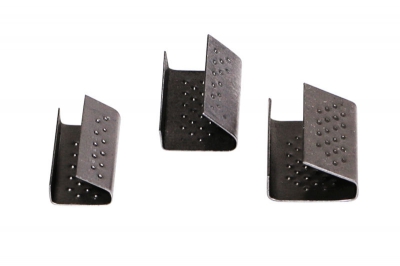 Sorry for the inconvenience.
Search again what you are looking for