This site uses cookies to deliver services in accordance with the Privacy Policy
You can specify the conditions for storage or access to cookies in your browser.
Shipping 48h
Flap cardboard boxes
The flap cardboard boxes are the most popular type among various cardboard box types. They are characterised by an attractive price, durability, functionality and aesthetics. The boxes protect the contents of the shipment against different types of damage. They perform well in all means of transport. The flap cardboard boxes have a broad scope of use – apart from shipping, they also work well as collective packaging, and are irreplaceable when moving. Our company provides different sizes of off-the-shelf flap cardboard packaging. We also process individual orders tailored to the needs of our Customers – with customised dimensions and print. The Customer can also choose the cardboard type in terms of the number of layers used – two options are available: 3 layer or 5 layer cardboard. 
Flap boxes – advantages
The most frequently chosen type of cardboard packaging is flap boxes due to a great number of benefits. These include:
multi-functionality – they are well suited for transport, shipment, warehousing, storing and object segregation;
easy storage – unfolded flap cardboard boxes take up little space, which allows for their easy stacking and storing;
simple and effortless folding – thanks to their design, the boxes enable easy folding in a short time;
cost-effectiveness – the boxes are cheap to produce, which results in their low market price compared to other packaging;
protection of shipped goods against damage – thanks to the cardboard design, the boxes absorb shocks thus protecting the shipped items;
easy opening owing to flaps;
tear resistance – the upper and lower part of the boxes are thickened and double-protected due to the flaps;
multiple use – simply unfold the box for easy storage, then fold the flap cardboard box again using tape or staples;
environment protection – the cardboard can be reused and recycled. Numerous cardboard packaging with flaps is produced as a result of the recycling of raw materials such as paper.
Boxmarket is a flap cardboard box manufacturer from Warsaw, providing a wide range of cardboard packaging in different sizes. This allows the boxes to be easily tailored to the individual needs. The cardboard shipping boxes constituting a part of the company's portfolio will work well in various types of online shops and warehouses allowing for simple and inexpensive packing of ordered goods. They will help in protecting the items against damage during transport.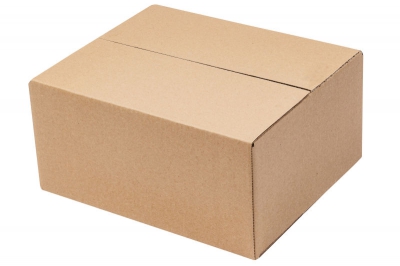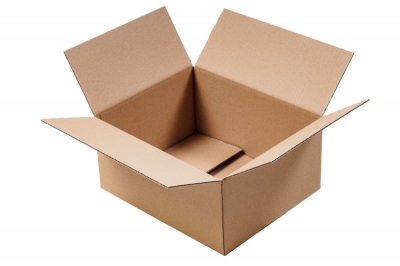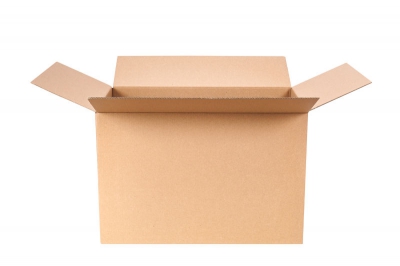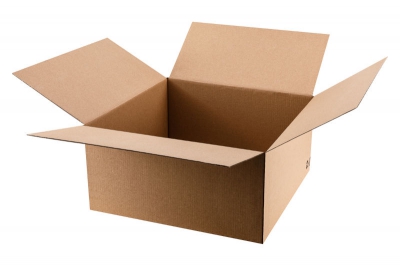 Sorry for the inconvenience.
Search again what you are looking for